The 'Happiest Times of Your Life' Are at the Ages of 9 and 68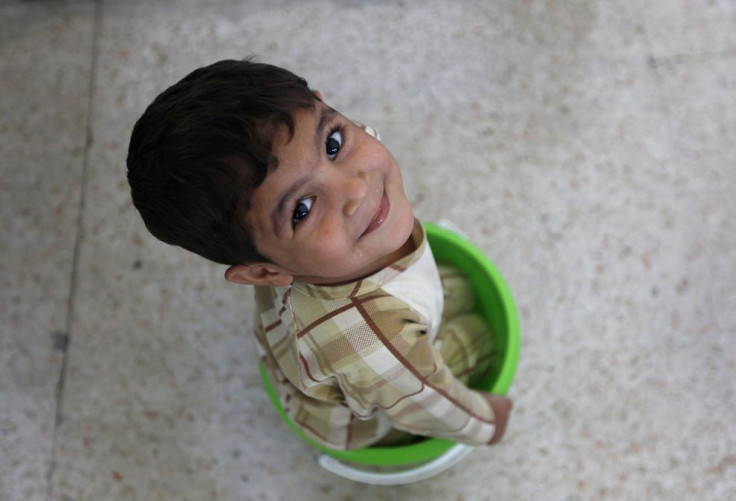 New findings indicate that the ages at which people enjoy the life the most are nine and 68.
Researchers found that these two years are the precise ages in life where people are most likely to throw caution to the wind and have the most fun.
The survey, conducted by sweet brand Juicy Drop Pop, asked a total of 2,000 people between the ages of five and 80, found that 64 percent of those aged 68 and 80 percent of nine-year-olds claimed that having fun was top priority and one of the most important driving forces in their lives, which is more than any other ages in life.
Even people in their 'prime of life' years between their 20s and 40s could not claim such a carefree existence, with 72 percent of them saying that having fun doesn't even register in importance compared with other priorities such as paying off debts and furthering careers.
The results of the survey also found that 47 percent of children surveyed believe that their grandparents are the most relaxed and fun members of the family, more so than their mother and father.
"The results cement the idea of a special bond that we so often see between grandparents and grandchildren," said psychologist Susan Quillam to The Telegraph. "Each is at a stage in their life when they are discovering or - in the grandparent's case - rediscovering the boundaries by which most of us live our lives."
"The carefree attitude that the nine and 68 year olds share is something that many in-between those ages strive for, but they're restricted by social constraints as well as the pursuit of personal goals," she said.
Published by Medicaldaily.com