Using Hashtags to Send, Gather, Health Care Information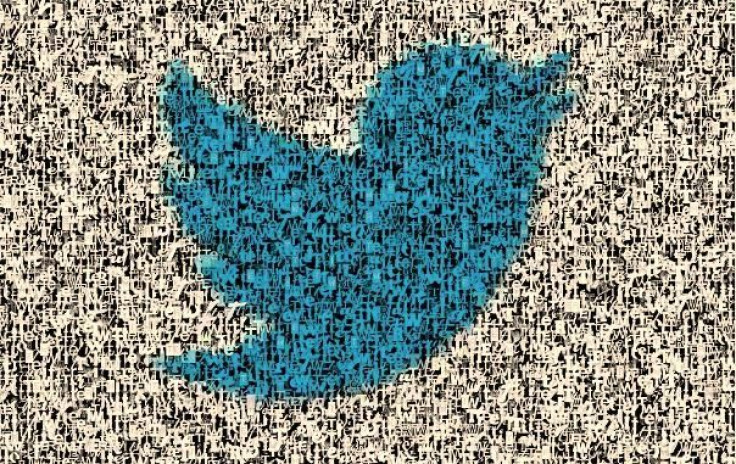 Social media platforms allow you to view the latest news, pictures and videos from friends, as well as what is trending online. You may also exchange messages or make video calls with a few taps. But there is a more serious side, too. Hashtags can draw attention to issues like illness and politics.
Hashtags are words, acronyms or phrases preceded by a #. They help filter online posts.
Hashtags and Breast Cancer
Nine years ago, the hashtag #BCSM (for "breast cancer social media") started circulating in social media. It has since become a valuable resource among patients, doctors and researchers.
"We physicians have a lot to learn from the online patient communities," said Deanna Attai, MD, in a press release. Dr. Attai is an assistant clinical professor of surgery at the David Geffen School of Medicine at the University of California, Los Angeles (UCLA).
Hashtags are subtle yet effective phrases that can affect mindsets. A negative hashtag may empower negative emotions, as with bullying and harassment. But a positive hashtag may rally people to fight issues, including discrimination, racism, climate change, COVID-19 and cancer. As long as hashtags are allowed, they can help raise awareness and empower the voice of communities.
The study
UCLA researchers analyzed data from Jan. 1, 2011, to Jan. 1, 2020. They filtered #BCSM using different categories, such as chat activity and topics, and found the hashtag was used more than 830,000 times by more than 75,000 unique Twitter accounts.
From the first year to the ninth year, the number of #BCOM tweets increased by 424%. Tweets from patient advocates surged by 226%, with a peak in 2016. Even doctors and other healthcare professionals joined in, raising tweets by 693%.
The tweets showed several chat topics: survivorship, breast cancer spread, death and advocacy. That single hashtag touched hundreds of thousands of lives globally, connecting women from different countries and cultures, including those fighting breast cancer.
Social Media and Healthcare Professionals
Healthcare professionals cannot diagnose people on social media. But this doesn't mean they cannot participate in forums, online communities and group chats to guide people. An active social media presence may provide them with information and perspectives they may otherwise have missed.
A post from the University of Scranton discussed how healthcare professionals can use social media:
Share information
Professionals can use social media to share vital information. When an outbreak of a disease occurs, social media is an effective tool to provide accurate details to fight misleading news and improve public awareness.
Check quality
Getting to know people online and what they think about health recommendations may help healthcare professionals. Every opinion may improve health services, customer service and the handling of patient requests. These are key to strengthening the relationship between patients and health workers.
Train medical workers
Healthcare workers need real-world experiences to become effective medical practitioners. One way is to use social media, particularly hashtags, to engage with individuals or groups online. Some healthcare organizations are promoting this learning style to train medical students, who can get the firsthand experience of question-and-answer events or presentations, with immediate feedback.
Live updates during procedures
This one is still controversial since live interaction during medical procedures is usually private and potentially distracting. But the trend is growing, and many doctors and surgeons welcome the idea. The main goal is to give live updates to other doctors, medical students and even curious people, for educational purposes.
Communicate during crises
Social media allows organizations such as the Red Cross, the US Centers for Disease Control and Prevention and the World Health Organization to issue updates almost instantaneously to healthcare workers. Practitioners then act as a go-between to spread the latest, most accurate information to the public.
Hashtags may look simple, yet words can have significant influence. If you want to learn about COVID-19 or other health news, use hashtags on your social media app, just as you would use keywords on search engines.
Ralph Chen is an enthusiast of medical topics and advanced technologies. When not writing, he spends time playing popular PC games.
Published by Medicaldaily.com