Health Benefits Of Being A Good Person: 3 Selfless Things That Can Make You Healthier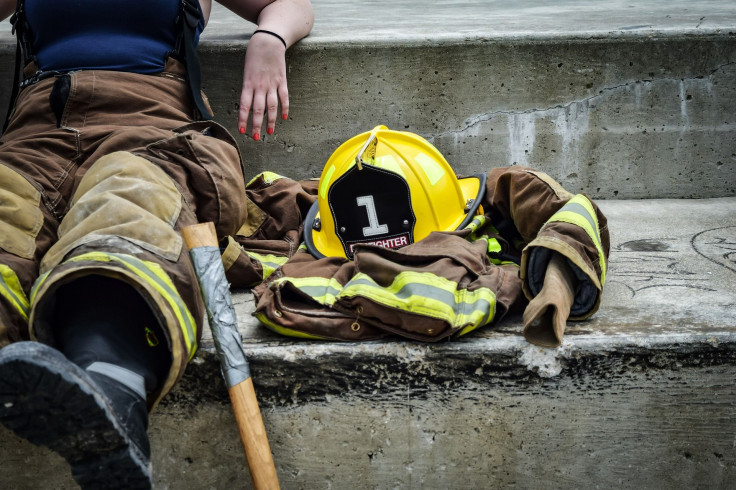 Being a good person is good for your health, and the latest study says it could make you up to five years younger. Researchers at Ghent University in Belgium reviewed data of more than 40,000 Europeans to discover a link between volunteering, health and career success.
Read: People Who Volunteer May Be Happier, Healthier, And Live Longer
The team found that not only were volunteers significantly healthier, their bank accounts were healthier too.
"This association is comparable in size to the health gains of being a man, being five years younger or being a native (compared to being a migrant)," says study co-author Jens Detollenaere, a doctoral researcher at the university. in a statement.
Those who volunteered had higher salaries, and higher incomes are related to better health, which could also impact the results. However, the study cites previous research indicating that volunteering can help you get better jobs.
Other factors of health, including gender, age, education level, migrant status, religion, and where participants were from, were accounted for. Volunteers were defined as people who participated in volunteer events at least once every six months.
Read: How Stressed Are You? New Calculator Tabulates The Weight Of Your Worry
However, being a good person outside of volunteering also has its health benefits. Here are two more easy, selfless behaviors that you can implement now.
Perform A Random Act Of Kindness
All it takes is doing one nice thing a week to achieve optimal happiness. At least that's what Sonja Lyubomirsky, a professor of psychology at the University of California, Riverside, deciphered from her research on happiness. There's no need for grand gestures as even doing something small like taking out the trash or making dinner for a friend can make you feel happier. Lyubomirksy recommends changing up the activity as doing the same one repeatedly might lose its effectiveness, reports Health Day.
Really Listen
Many of us are poor listeners. Often distracted by our own worries, to-do list or what we're going to say in return, we're not really engaged in what our friends and family are saying. However, active listening isn't just respectful to your conversation partner, but it has benefits for you too. According to Wright State University in Dayton, Ohio, effective listening will make you a better leader and reduce conflict. A study from Ohio State University found that arguments can impact our health long after the fight is over, as women had weaker immune systems hours after a fight. Pscyhology Today has tips on how you can be a better listener.
See Also:
Good Mental Health And Relationships Make People Happier Than Doubling Their Income: Study
8 Ways That Stress Shows On Your Face: The Aging Effects Of Anxiety
Published by Medicaldaily.com