Health Care Cost Slowdown: 4 Big Factors That Could Push Down Medical Inflation In 2014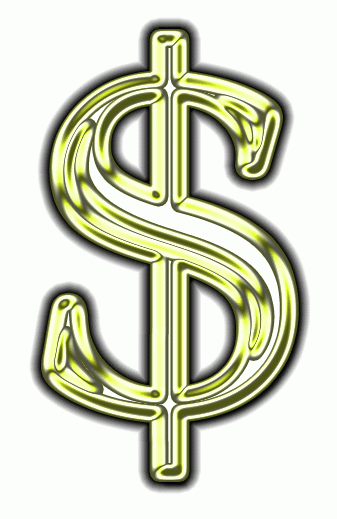 Health care prices are still going up, but they are doing so at a rate slower than it has been in over 50 years. A new report says that the health care cost slowdown that some have called an "economic mystery" will likely continue in 2014.
PowerwaterhouseCooper's (PwC) Health Research Institute released the results of a study Tuesday that found that medical inflation will remain low in 2014, despite the fact that economists are expecting a cost spike when the remainder of reforms under the Affordable Care Act (ACA) are implemented in January. If the study is correct, then the price of healthcare will only go up for a very narrow market segment.
"There are some underlying changes to the system that are having an impact, and we can expect lower increases as we come out of the recession," said Mike Thompson of PwC's Health Research Institute.
Last month, Harvard University economists projected that the current health care slowdown (if it lasts) could save U.S. taxpayers $770 billion in the next 10 years. Between 2000 and 2007, health spending grew between 6.2 and 9.7 percent annually. Between 2009 and 2011, however, health spending grew at just 3.9 percent per year, the slowest pace in the last five decades.
"Historically, as far back as 1960, medical care has increased at about one-and-a-half to two percent faster than the economy," said economist David Cutler, of the Harvard study. "In the last decade, however, medical care has not really grown as a share of the GDP (gross domestic product). If you forecast that forward, it translates into a lot of money."
Annually, the U.S. spends more than $2.7 trillion on health care. The answer to whether the slowdown in the annual increase will continue becomes a critical part of the economic puzzle, and PwC's new report leaves many very hopeful.
As part of its findings, PwC came up with four factors that its researchers believe will push costs down next year:
1. Clinics and Retail Stores. Affordable health care is becoming more readily available to patients, who can now find services in clinics and retail stores instead of doctor's offices and hospitals that are more expensive.
2. Big Business Contracts. Big companies like Walmart and Lowe's now contract directly with medical care providers to provide major surgeries for their employees. It is believed that these "high-performance networks" deliver savings, even if it forces the companies to cover travel expenses.
3. Government Penalties. The government has cracked down on hospitals that have a large number of patients who return shortly after being discharged. In 2012, readmissions dropped by almost 70,000 because of the government's new readmission penalties.
4. Higher Annual Deductibles. Seventeen percent of employers surveyed by PwC said that they shift costs by increasing the amount employees pay each year before insurance picks up. According to PwC, consumers tend to make more cost-conscious health care spending choices when they pay more for it.
Noticeably absent from PwC's factors was specific mention of the ACA, commonly referred to as "Obamacare." Since the law was only implemented recently, many believe it's too early to make any concrete assertions about the law's effects.
"[The ACA's influence] is gathering steam over time," Cutler told Bloomberg.com. "It's not a coincidence these things are happening at the very same time that policies are starting to penalize re-admissions, infections and things like that."
Published by Medicaldaily.com