Health Officials Knew of Problem Steroids in 2002: U.S. House Panel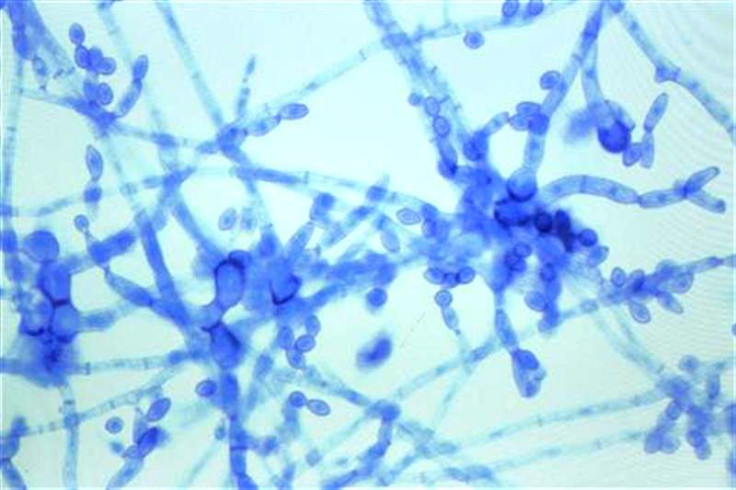 U.S. and Massachusetts state health regulators were aware in 2002 that steroid treatments from the pharmacy at the center of a deadly meningitis outbreak could cause adverse patient reactions, congressional investigators said on Monday.
The U.S. House of Representatives Energy and Commerce Committee said complaints about preservative-free methylprednisolone acetate were partly responsible for joint state and federal inspections of the New England Compounding Center's (NECC) Framingham, Massachusetts facility in 2002 and 2003.
It is the first indication that health officials knew of potential problems with the specialty pharmacy's production of the drug before tainted versions were linked to fungal meningitis earlier this year.
The House committee is investigating the meningitis outbreak amid calls for tighter FDA scrutiny of pharmacies like NECC, which produced large quantities of drugs for sale nationwide while operating outside federal safety and efficacy regulations for drug manufacturers.
Officials at NECC and FDA were not immediately available for comment.
Steroid treatments are now implicated in 294 fungal meningitis cases, 23 of them fatal, that have so far been reported for patients who received the drug for back and neck pain, according to federal officials. As many as 14,000 people may have been exposed to the treatment. Health officials are also investigating other problems that may have been caused by additional drugs from the same pharmacy.
The House committee, which has oversight of drug safety issues, said Massachusetts public health officials informed its staff about the 2002 and 2003 inspections during a closed-door October 18 briefing.
In a letter to an attorney for NECC, Republican committee Chairman Fred Upton and other panel members said NECC signed a January 10, 2006, consent agreement as "settlement of complaints related to an adverse complaint report investigated by the (FDA) for methylprednisolone acetate preservative free."
FDA issued its own warning letter to NECC in 2006, pointing to potential health risks from other products.
The House committee did not provide details about the adverse incident except to say that it was reported via the FDA's MedWatch system, which collects reports of problems with drugs and medical devices. But it said inspections called into question whether NECC was operating as a traditional compounding pharmacy or as a drug manufacturer.
"The committee seeks to determine how long the NECC has been operating in this manner and why, six years after FDA's warning letter and 10 years after warnings relating to methylprednisolone acetate ... the company was able to continue doing so," lawmakers said in an October 22 letter to NECC attorney Paul Cirel.
The committee sent a similar letter to NECC co-owner Barry Cadden.
The lawmakers said NECC and Cadden failed to respond to an earlier request for a briefing with committee staff and called on the company to produce records dating back to 2002 no later than November 5.
The list of requested documents includes state and federal inspection reports, consent agreements, communications between regulators and NECC as well as the companies Ameridose LLC and Alaunus Pharmaceutical LLC, which share similar ownership.
@ 2012 Thomson Reuters. All rights reserved.