Healthy, Long Life: 5 (Sometimes Funny) Things Elderly People Say Are The Key To Longevity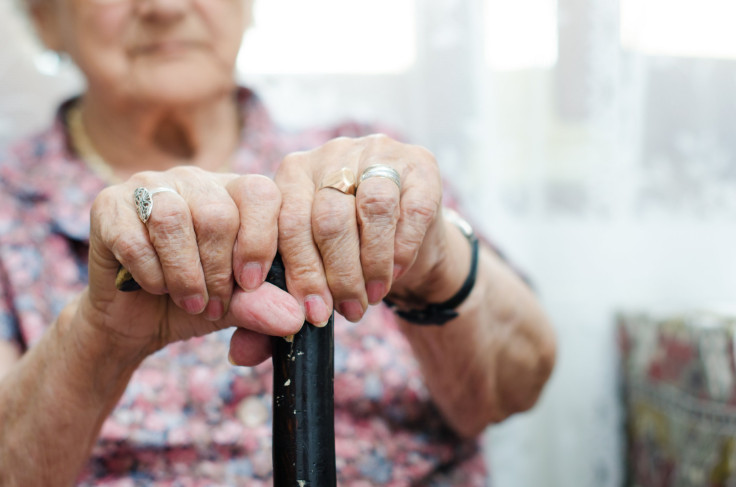 As the world's oldest woman celebrates another year of life, many of us wonder about her secret to longevity. Some of us pray to God or gaia, and still others hope for a technological salvation from our inevitable death.
1. A couple of centuries ago, Misao Okawa was born the daughter of a kimono-maker in Japan, seemingly lives ago from the Kurenai retirement community where she turns 116 years old on Wednesday. "Mrs. Okawa eats three large meals a day and makes sure that she sleeps eight hours a night," Tomohito Okada, the retirement home manager, told The Telegraph. She was declared the world's oldest person after the passing of 116-year-old Jireomon Kimura last June. "Eat and sleep and you will live a long time," she said of her endurance. "You have to learn to relax." Okawa survives the average Japanese woman, who may expect to live now to 85.9 years, compared to the life expectancy of Japanese men at 79.6 years of age, the world's highest.
2. The late comedian George Burns ultimately became better known for being old. The multi-talented Hollywood denizen lived just over a century, drinking and smoking cigars 'til the end. "Age to me means nothing," he said, in a bit. "As long as you're working, you stay young. When I'm in front of an audience, all that love and vitality sweeps over me and I forget my age." Burns' career spanned vaudeville, radio, film, and television as he lived the equivalent of many lives in show-biz, lasting for nearly three-quarters of a century as a household name.
3. At 90 years old, every one with a television set has seen Betty White's "so good and energetic" schtick. The former Golden Girls star echoes George Burns' sentiments about passion driving longevity. "There's no spare time, so I'm active all the time," she told People. "I think that forces you to stay well. To be 90 … and still be working — that's what I wouldn't have expected. I'm the luckiest broad on two feet."
4. For Pearl Cantrell, it's all about bacon. The Texas woman just celebrated her 105th birthday last spring with a three-day fiesta. The greasy treat is the key to her long life, she says. "I love bacon. I eat it every day. It's got to be crispy," Cantrell told TODAY.com. The centenarian says she doesn't feel her age.
5. An unidentified, quite animated, older black woman credits her sex drive for her long life. In an intervew with NY News12 The Bronx, which did not air, according to NewsOne, the centenarian gets rather specific about what male body part keeps her going strong. At times embarrassing the reporter, she constantly circles back to her favorite topic. When asked what it means to make it to the milestone birthday, she responds, "What it means to be 100 years old is I can get 100..." well, take a guess.
Watch the video below:
Matthew Mientka and Vanessa Martinez contributed to this story.
Published by Medicaldaily.com