Heart Attack Victims Often Sent Home Too Soon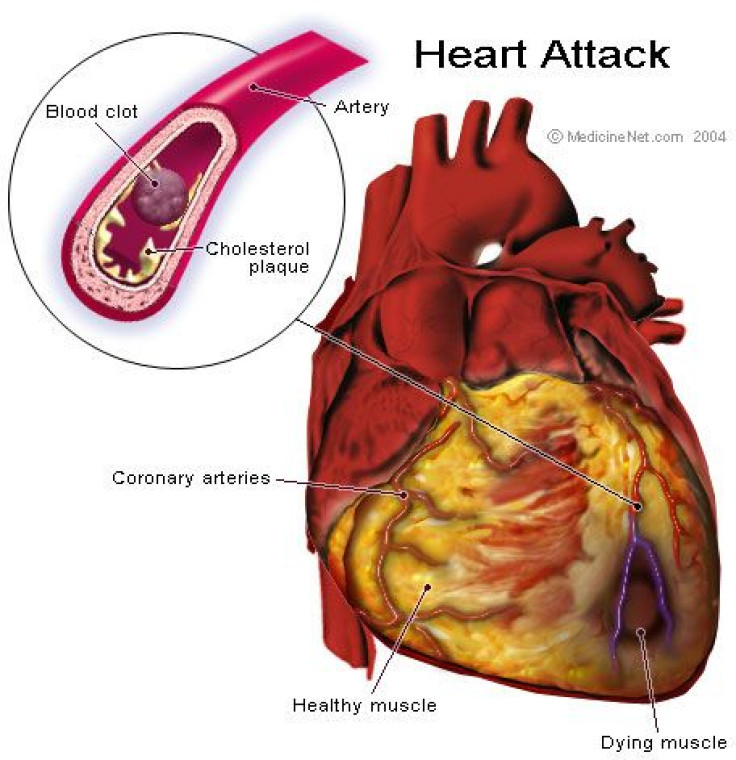 A recent study has found that heart attack victims in the U.S are often sent home too soon and are readmitted to the hospital.
The study included an analysis of 5,500 people in 16 different countries who suffered the same type of heart attack between July 2004 and May 2006.
The researchers concluded that while there was no difference in mortality rates, about 15 percent of those in the U.S. were readmitted to the hospital within 30 days.
Other countries had an average of about 10 percent of heart attack victims.
U.S. heart attack patients stayed at the hospital for only about 3 days, similar to patients in Germany. German patients had the longest average length of stay,remaining in the hospital for about eight days.
The researchers also found that that the shorter length of stay in the U.S. is related to higher readmission rate.
Published by Medicaldaily.com