Heart Disease Update 2017: Heart Patients Might Find Help In Traditional Chinese Medicine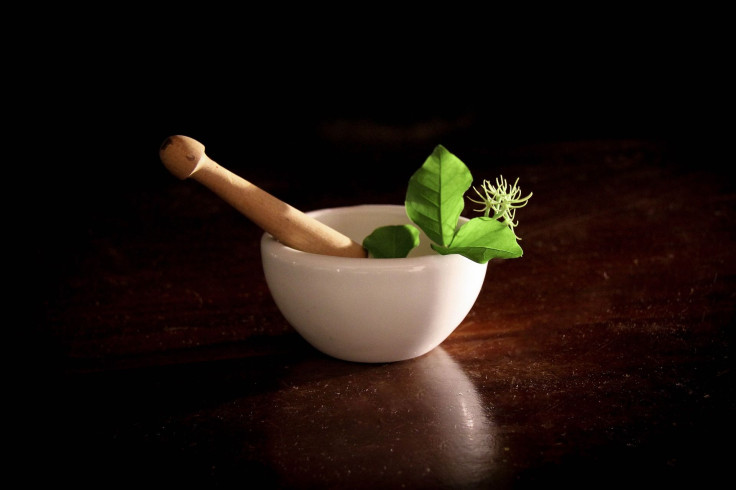 Despite being used for thousands of years, traditional Chinese medicines have failed to become mainstream in the Western world. However, a new study says that some of these treatments could be used to help prevent heart disease.
Read: 10 Health Benefits of Shilajit: Alternative Medicine Remedies For Anti-Aging, Healing, Cognitive Strength, More
Researchers reviewed randomized, controlled traditional Chinese medicine studies taking place over the past 10 years. Patients with a variety of conditions like hypertension, dyslipidemia (abnormal amounts of fat in the blood), diabetes/pre-diabetes, atherosclerotic cardiovascular disease (narrowing of arteries) and chronic heart failure, took place in the studies, which aimed to determine how safe and effective the medicines were.
They found that certain medications actually did provide benefits for these conditions. For example, the Chinese medicines Tiankuijiangya, Zhongfujiangya, Qiqilian, Jiangya and Jiangyabao all were safe and mimicked the positive effects of antihypertensive drugs, which Western medications used to treat hypertension. However, the studies were short-term and there was no evidence whether these alternatives would provide long-lasting effects.
Typically, doctors in the United States steer clear of Chinese medicines because they do not go through the same exhaustive approval process as those made domestically. Plus, one treatment can be made of many different ingredients with various chemical compounds.
"Of note, one should bear in mind that traditional Chinese medicine medications are usually prescribed as complex formulae, which are often further manipulated by the practitioner on a personalized basis," says Yuxia Zhao, senior review author and physician in the Department of Traditional Chinese Medicine at Shandong University Qilu Hospital in China, in a release.
Zhao says that the medicines could be used in addition to regular treatments. "The pharmacological effects and the underlying mechanisms of some active ingredients of traditional Chinese medications have been elucidated," Zhao says. "Thus, some medications might be used as a complementary and alternative approach for primary and secondary prevention of cardiovascular disease."
Outside of herbal medicines, traditional Chinese healing includes practices like tai chi and acupuncture, both of which are considered safe, according to the United States Department of Health and Human Services. However, not all of these ancient remedies are considered benign. According to the organization, some of the herbal supplements have been found to be mixed with other drugs, toxins, or heavy metals that are not listed in the ingredients list. Plus, some of these herbs can be unsafe when mixed with traditional prescriptions.
Read: Can Peroxide Kill You? Yes, Say Doctors About This Alternative Medicine Favorite
For many conditions, there aren't enough studies to indicate whether traditional Chinese treatments are safe and effective and they should not be used as the main form of care. Before incorporating them into your arsenal of supplements, it's best to seek the assistance of your primary care physician or a trained professional in herbal medicine. Be sure to ask about their background and knowledge about using traditional Chinese medicines and check the credentials of complementary health care professionals on the U.S. Department of Health and Human Service's website.
See Also:
Why Synthetic Cannabinoids Are A Dangerous Marijuana Alternative
Oranges And Their Essential Oils Might Provide A Drug-Free Treatment Option For PTSD, Stress
Published by Medicaldaily.com