Heart Failure-Related Death Rates On The Rise After 12-Year Decline: CDC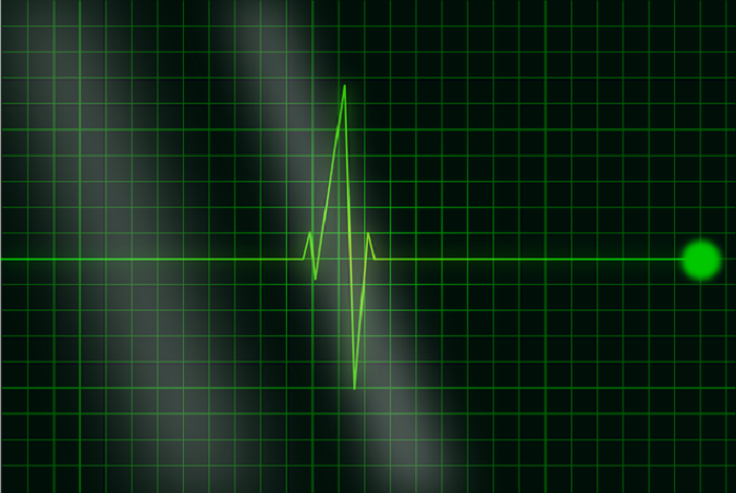 Heart failure, which occurs when the heart cannot pump enough blood and oxygen to support other organs in the body, is a public health problem. Despite advances in the treatment and management of the chronic condition, the number of heart failure-related deaths in the United States is on the rise, according to new federal data published in the December issue of the NCHS (National Center for Health Statistics) Data Brief.
"Heart failure is a major public health problem associated with significant hospital admission rates, mortality, and costly health care expenditures, despite advances in the treatment and management of heart failure and heart failure-related risk factors," report authors Drs. Hanyu Ni and Jiaquan Xu, of the NCHS' division of visual statistics, said. "Using data from the multiple cause of death files, [we describe] the trends in heart failure-related mortality from 2000 through 2014 for the U.S. population, by age, sex, race and Hispanic origin, and place of death. Heart failure-related deaths were identified as those with heart failure reported anywhere on the death certificate, either as an underlying or contributing cause of death."
While the report shows that the age-adjusted rate for heart failure-related deaths has declined from 2000 through 2012, it shot back up from 2012 through 2014. The rate first decreased from 105.4 deaths per 100,000 standard populations in 2000 to 81.4 in 2012; then it increased to 83.4 in 2013 and to 84.0 in 2014. The reason for this increase is still unknown, but "it's worth paying attention to, and to keep monitoring it," Ni said, according to Time.
The report also revealed deaths from heart failure were higher among the black population than Latino and white populations from 2000 through 2014. Heart failure-related deaths increased a respective four percent among the black and white populations at the same time the age-adjusted death rate decreased 27 percent for the Latino population from 2000 through 2014, Time reported.
In 2014, the death rate was highest for adults aged 85 and older, followed by adults aged 75 to 84, adults aged 65 to 74, and adults aged 45 to 64. And across all age and sex subgroups, the death rate was highest among men.
The report did find a decrease in the percentage of heart failure-related deaths occurring in hospitals, nursing homes, and other long-term care facilities, but there was another increase in the percentage of deaths at home and in other places.
According to Time, Ni believes these findings have important implications for America's large aging population, as well as the growing number of people living with heart failure. The Centers For Disease Control and Prevention estimates about 5.1 million people in the U.S. experience heart failure — nearly half of people who develop heart failure die within five years.
Source: Ni H, Xu J. Recent Trends in Heart Failure-related Mortality: United States, 2000–2014. NCHS Data Brief. 2015.
Published by Medicaldaily.com