Novartis Heart Failure Drug Should Have 17% Discount: Analysis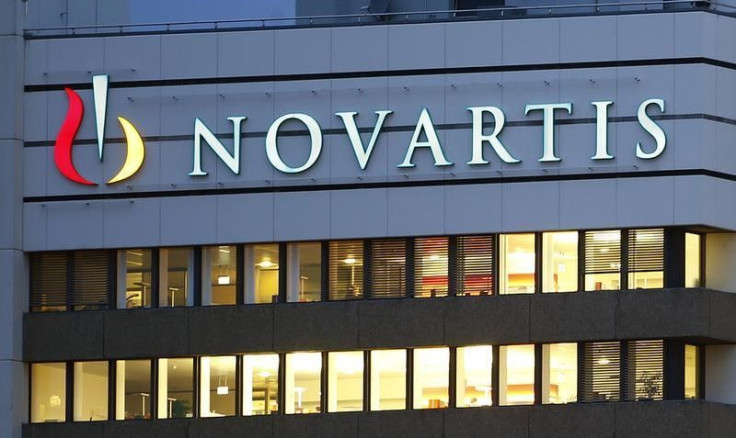 (Reuters) - A new Novartis AG drug to treat heart failure should cost 17 percent less than its list price of $4,560 per year to keep health costs in line with growth in the overall U.S. economy, according to the nonprofit ICER.
In a draft report released on Friday, the Boston-based Institute for Clinical and Economic Review set its "value-based" price for Entresto at $3,799 annually. The independent ICER evaluates clinical and cost effectiveness of new medicines.
The group found that Entresto extends patients' lives and decreases the risk of hospitalization, but said the budget impact of the drug, which could be used by nearly 2 million Americans in its first five years, is too high at its current price.
Novartis, in an emailed statement, said it was "pleased that ICER found Entresto to be cost effective," but declined to comment on whether it was offering any price discounts to insurers and other healthcare payers. The company has forecast that Entresto could eventually reach more than $5 billion in annual global sales.
ICER said the Novartis drug, which was approved by U.S. regulators in July, provides "a small to substantial net health benefit compared to the current standard of care in patients with congestive heart failure."
The draft report also concluded that current evidence is insufficient to determine that heart failure monitor CardioMEMS HF System, marketed by St. Jude Medical Inc, improves patient outcomes. The report estimated a "value-based" benchmark for the device of $7,622, a discount of nearly 60 percent to the current list price.
Officials at St. Jude did not immediately respond to a request for comment.
Chronic heart failure, in which the heart is unable to pump enough blood, tends to get progressively worse, leaving patients weak and with diminished quality of life. About half of all patients die within five years of diagnosis, often as a result of acute episodes that require urgent hospital care.
In a separate report earlier this week, ICER said its analyses found that two new cholesterol drugs, Repatha from Amgen Inc and Praluent from partners Sanofi SA and Regeneron Pharmaceuticals Inc, should be sold at a 67 percent discount from list prices.
(Reporting by Deena Beasley in Los Angeles; Editing by Matthew Lewis and Tom Brown)
Published by Medicaldaily.com