Heavy Facebook Usage Linked To 'Declines In Happiness': Is The Social Media Platform Making You Depressed?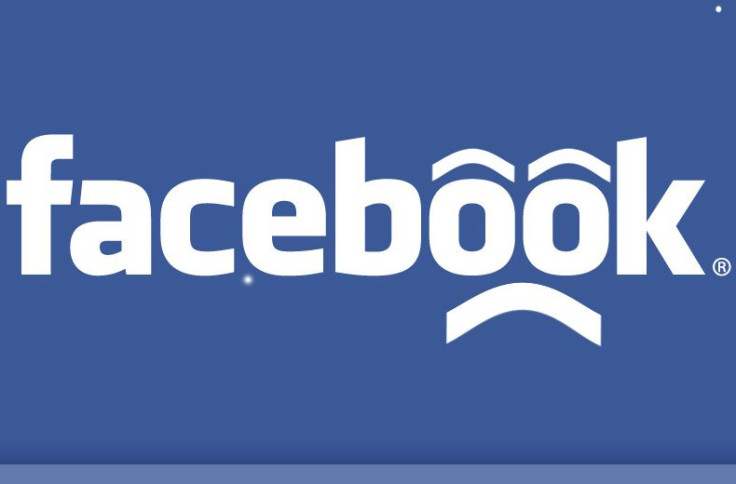 Is Facebook ruining your life? A new study in the journal PLoS One links the social media to feeling sad and argues that face-to-face connections may be more beneficial than electrical ones.
"On the surface, Facebook provides an invaluable resource for fulfilling the basic human need for social connection," said Dr. Ethan Kross, the study's lead author and University of Michigan social psychologist. "But rather than enhance well-being, we found that Facebook use predicts the opposite result – it undermines it."
For years, Mark Zuckerberg's web brainchild has been linked to divorce filings and cyberbullying. According to the authors, this is the first study to directly examine Facebook's influence on happiness and satisfaction.
Read more: Facebook Mastectomy Photos: Social Network 'Clarifies' Policy After Viral Backlash, Allows Breast Cancer Survivors to Share
For the investigation, Kross and his colleagues recruited 82 young adults — Facebook's core demographic — to take a survey five times a day for two weeks. Seemingly custom-made for the millennial generation, the surveys were adminstered by text messages to the subjects' smartphones.
Each text included a weblink to an online survey that asked five questions:
1) How do you feel right now?
2) How worried are you right now?
3) How lonely do you feel right now?
4) How much have you used Facebook since the last time we asked?
5) How much have you interacted with other people "directly" since the last time we asked?
The researchers observed that the more a person used Facebook between surveys, the sadder his or her responses became. In addition, heavier Facebook usage over the entire two-week period was tied to lower life satisfaction.
These results held true regardless of how lonely the volunteers were feeling, and subjects were not more likely to use Facebook when they felt bad.
"Thus, it was not the case that Facebook use served as a proxy for feeling bad or lonely," Kross said.
In contrast, direct face-to-face interaction led people to feel better over time.
The results may help explain why Facebook usage is declining among its most cherished demographic — young adults. The authors are planning follow-up studies in other age groups to see if Facebook is a general source of sadness.
"This is a result of critical importance because it goes to the very heart of the influence that social networks may have on people's lives," said co-author Dr. John Jonides, a cognitive neuroscientist at the University of Michigan.
Given the popularity and pervasiveness of Facebook use, the authors argue that research on the long-term effects of social media platforms is essential to understanding mental well-being. Facebook claims to have nearly one billion users across the planet, many of whom are constantly connected via their smartphones.
"This is the advantage of studying Facebook use and well-being as dynamic processes that unfold over time," said co-author Dr. Philippe Verduyn, an emotion expert and postdoctoral fellow of Research Foundation Flanders. "It allows us to draw inferences about the likely causal sequence of Facebook use and well-being."
Source: Kross E, Verduyn P, Demiralp E, et al. Facebook Use Predicts Declines in Subjective Well-Being in Young Adults. PLoS One. 2013.
Published by Medicaldaily.com