Helping Stroke Patients Using Software That Helps Identify Who Would Benefit Most From Risky Angioplasty Procedure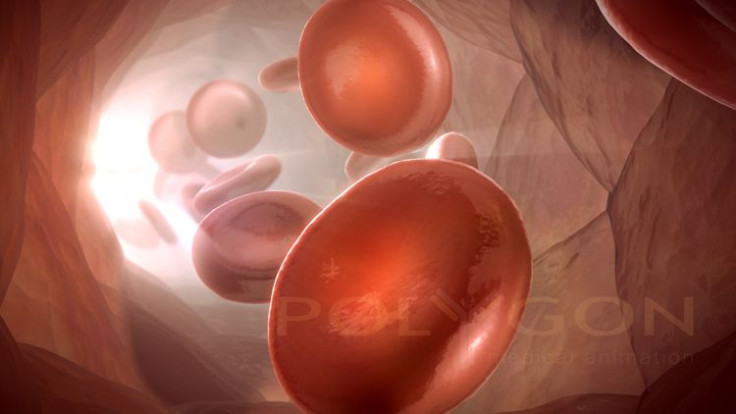 Angioplasty is a procedure that can help to reduce risk of stroke recurrence by restoring reduced or cut off blood flow to the brain. The procedure is extremely risky, but recently researchers from the University of Illinois at Chicago may have found a way to ensure this operation is only conducted on patients who would benefit from it most.
A stroke occurs when blood flow to the brain becomes restricted or completely blocked. During angioplasty, these arteries in the brain are surgically reopened. This can help reduce the risk of patients suffering from a second stroke, but the science behind this procedure has not yet been perfected. Not only does it carry its own risks of harm, but it doesn't always work in all patients. However, thanks to a new study now published in the online journal JAMA Neurology, this procedure may soon become a lot less risky.
For 22 months, the team followed 72 adult patients who had previously experienced a stroke or symptoms of a stroke in the back of the brain, known as the vertebrobasilar region. These patients also all had blockage to at least 50 percent of the arteries in the vertebrobasilar region.
A software program known as Noninvasive Optimal Vessel Analysis (NOVA) was used to measure the blood flow to back of the volunteers' brains. According to the press release, NOVA software can quantify the volume, velocity, and direction of blood flowing through any major vessel in the brain using standard MRI equipment.
By the end of the study, about a fourth of the volunteers were found to have a diminished blood flow in the back of the brain. In addition, these patients had 12- and 24-month stroke-free survival rates of 78 percent and 70 percent, respectively. This was compared to 96 percent and 87 percent for patients who had normal blood flow. By the one-year mark, patients who had lower blood flow were five times more likely to have a second stroke than patients with higher blood flow to the back of the brain.
Based on these results, the team concluded that patients with diminished blood flow to the vertebrobasilar have significantly more to gain from undergoing this procedure. In addition, the team concluded that angioplasty may actually do more harm than good to patients without restricted blood flow in the vertebrobasilar area, since other arteries seemed to be doing their job in ensuring that blood reaches that area, explained lead researcher Dr. Sepideh Amin-Hanjani in a statement.
Source: Amin-Hanjani S, Pandey DK, Rose-Finnell L, et al. Effect of Hemodynamics on Stroke Risk in Symptomatic Atherosclerotic Vertebrobasilar Occlusive Disease. JAMA Neurology. 2015.
Published by Medicaldaily.com