Heroin, Fentanyl, And Opioid Users Are Developing Amnesia, But Doctors Don't Know Why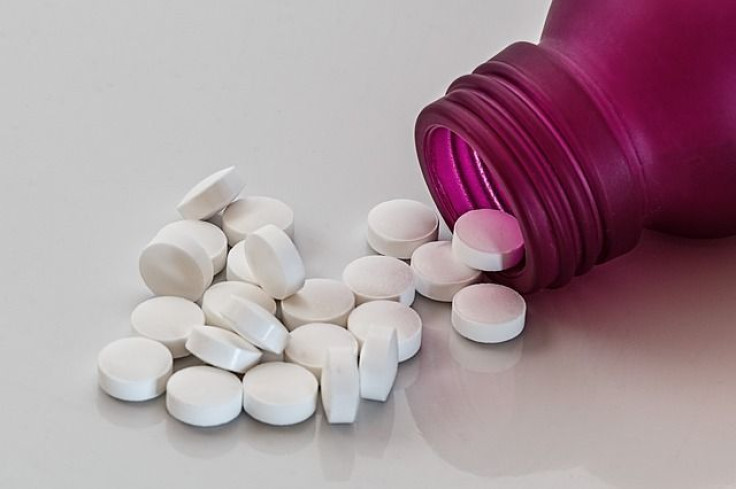 At least 14 people last year had inexplicable cases of amnesia, including 12 who had a history of using heroin or other opioids, and doctors are still unsure what caused it. The amnesia specifically affects the patients' abilities to form new memories, and according to all accounts, this is the first time doctors have seen such cases.
After a night of drinking and heroin use, Max Meehan, 27, of eastern Massachusetts, overdosed and woke up unable to form new memories, Buzzfeed News reported. Meehan had to drop out of school and quit his job so that his mother could take care of him. He's one of at least 14 cases of this mysterious amnesia, the majority of which are associated with heroin and other opioids. The Massachusetts Department of Health has now opened an investigation into the cases, and is asking doctors to send them any information on patients with similar symptoms.
Read: How Did Opioid Drugs Get To Be So Deadly? A Brief History Of Its Transition From Trusted Painkiller To Epidemic
People have been abusing these medications for years and years, and overdoses have been happening," neurologist Jed Barash, who led a study that first found the 14 amnesia cases, told Buzzfeed News. "So it's an unusual pattern to see 14 of these cases in a limited window."
The root of the amnesia appears to be little or no blood flow to the hippocampus, an area of the brain involved with memory, The Atlantic reported. How or why drug use prompted this is unclear, but health officials have some theories. For example, Alfred DeMaria, Jr., an epidemiologist with the Massachusetts Department of Public Health, told The Atlantic that it may be due to the specific type of synthetic opioids used. These drugs, such as fentanyl, are up to 50 times more powerful than heroin and were linked to 75 percent of drug overdoses in Massachusetts last year. According to Buzzfeed, overdosing on fentanyl may limit oxygen flow to the brain just long enough to damage the hippocampus.
Fentanyl, known as the drug that killed the singer Prince, is a synthetic opiate used as a pain killer or substitute for heroin, and is sometimes prescribed to patients to help them deal with cancer pain. It is 50 to 100 times more powerful than morphine and can leave users feeling anesthetized and completely oblivious to any problems or concerns around them, Narconon reported.
Unfortunately, there are also many health risks associated with fentanyl; it's particularly easy to overdose. The drug can also react with other prescription drugs.
Other experts suggest the string of amnesia cases may be due to a combination of different opioids with other drugs, specifically stimulants, that cause the strange symptoms. For example, many of the patients with amnesia also reported using cocaine, amphetamines, or benzodiazepines, The Atlantic reported.
See Also:
Opioid Addiction 2017: Dependence On Medication Can Begin Within Days Of Receiving A Prescription, CDC Says
US Agency Issues New Guidelines To Limit Chronic Use Of Opioids
Published by Medicaldaily.com