High-Carb Foods To Avoid While On The Keto Diet
Trying to lose weight while on the famous keto diet? If so, then here are some high-carb foods that you need to stay away from.
By now, we should all be aware that the process of losing weight and shedding those extra pounds requires some very mindful eating as well as commitment. In fact, a lot even follow specific diet plans that allow them to lose a certain amount of weight in a certain period of time. One such plan is the ever-popular ketogenic (or keto) diet.
Popular among social media influencers and celebrities, the keto diet is promoted as a diet that is both sustainable and easy. But as mentioned above, losing weight requires mindful eating based on the diet plan you're using. Following the keto diet means that you have to eat a low-carb and high-fat diet since the gist is to put your body into a process called ketosis, have it tap into your fat stores for energy that would lead to weight loss.
But avoiding high-carb foods that you're used to can be tricky, which is why we've listed some that you need to steer clear of:
Fruits and Vegetables
While both of these are always a healthy addition to a diet, some of them are high in carbohydrates, such as corn, peas, squash, potatoes, bananas, oranges, blueberries and apples. Always make sure to do some research before eating a fruit or veggie.
Grains
Although generally healthy, grains should be avoided while on the keto diet since they're rich in carbs. Foods like pasta and bread that are made from grains should be avoided as well.
Dairy
Despite being a rich source of protein, some dairy products such as yogurt, milk and cottage cheese are also rich in carbs and therefore should be off the table while on the diet.
Sugary Sodas and Beverages
Since sodas are filled with sugar that is straight-up carbohydrates, you need to avoid them if you're on the keto diet. Instead, opt for water whenever you can. It's healthier too.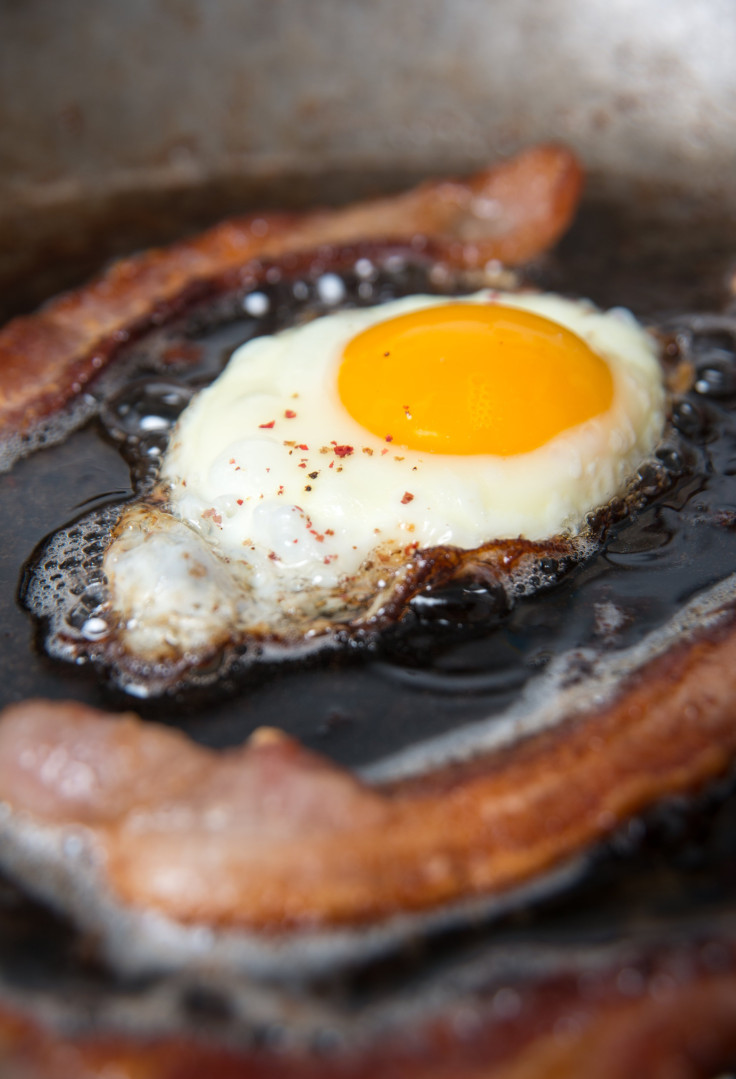 Published by Medicaldaily.com