Higher Levels Of Metal Seen In Blood And Urine Of Marijuana Users: Study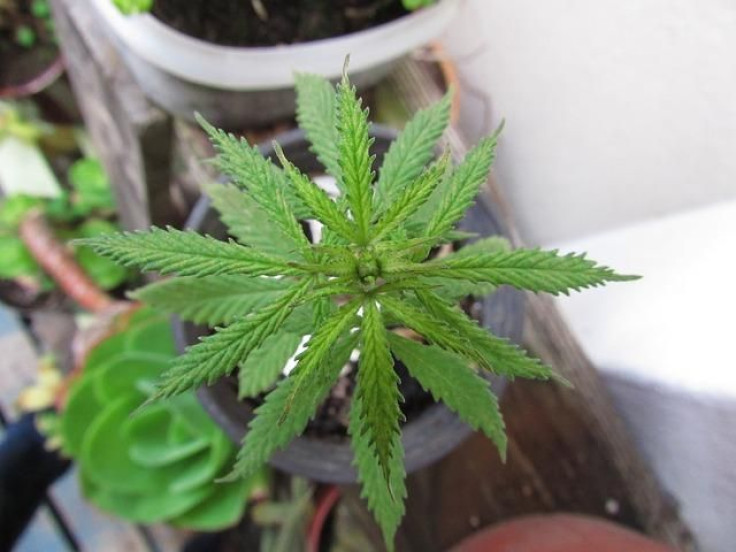 Recent research has unveiled that marijuana users exhibit elevated levels of lead and cadmium in their blood and urine, prompting concerns regarding the potential risks associated with exposure to these potentially harmful metals.
Research conducted at the Columbia University Mailman School of Public Health is one of the earliest ones to document the presence of metal biomarkers in individuals who use marijuana and is likely the most extensive research conducted so far that connects self-reported marijuana consumption with actual measurements of metal exposure within the body, News Medical reported.
The study's findings show a notable contrast in metal levels between marijuana users and non-users. "Compared to non-users, marijuana users had 27% higher levels of lead in their blood, and 21% higher levels in their urine," study lead author Tiffany Sanchez, who is a professor of environmental health sciences at Columbia University Mailman School of Public Health in New York City, told CNN.
Cadmium levels were notably higher in the blood of marijuana users, about 22% higher than those who steer clear of it, Sanchez said. The marijuana users were reported to have 18% higher levels of cadmium in their urine than the abstainers.
"Both cadmium and lead stay in your body for quite a long time," Sanchez said. "Cadmium is absorbed in the renal system and is filtered out to through the kidney. So, when you're looking at urinary cadmium, that's a reflection of total body burden, how much you have taken in over a long period of chronic exposure."
The study analyzed data from the National Health and Nutrition Examination Survey (NHANES) spanning 2005-2018, focusing on 7,254 participants. They categorized users into groups such as non-marijuana/non-tobacco, exclusive marijuana, exclusive tobacco and dual users. Blood and urine samples were then tested for metals. Moreover, the researchers defined marijuana and tobacco use using variables like current smoking, serum cotinine levels, self-reported marijuana use and recent use.
Exclusive tobacco use means someone only used tobacco and didn't smoke anything else. To check if someone was an exclusive tobacco user, they asked participants if they smoked cigarettes or measured a substance called cotinine in their body. If the cotinine level was higher than 10, it meant they were using tobacco.
Cadmium is tied to kidney disease and lung cancer in people and fetal abnormalities in animals, according to the EPA, which has set specific limits for cadmium. As for lead, it can accumulate over time, leading to irreversible damage to brain development, kidneys and the nervous system, as per Mayo Clinic.
"Going forward, research on cannabis use and cannabis contaminants, particularly metals, should be conducted to address public health concerns related to the growing number of cannabis users," Sanchez told News-Medical.
Published by Medicaldaily.com