Recreational Cannabis-Allowing States Record More Vehicular Accident Fatalities In New Study
More vehicular crash deaths were recorded in states that allow recreational cannabis.
A new study published in the journal Social Science & Medicine found a substantial increase in crash fatalities in four out of seven states that legalized recreational cannabis dispensaries.
Researchers Samantha Marinello and Lisa M. Powell wanted to evaluate the impact of recreational cannabis markets on motor vehicle accidents, suicides and opioid overdose fatalities.
In their study, they noted that the health impacts of recreational cannabis markets are not fully understood even though there has been an increase in the number of U.S. states allowing the use of cannabis for recreational purposes.
The pair examined data from U.S. death certificates issued from 2009 to 2019 in seven states, including Alaska, California, Colorado, Massachusetts, Nevada, Oregon and Washington.
Based on their meta-analysis with random effects models, the authors discovered substantial increases in crash fatalities in four states: California (14%), Colorado (16%), Alaska (20%) and Oregon (22%). Overall, the average increase in motor vehicle accident deaths was 10%.
"To see a 10% increase in motor vehicle accident deaths associated with recreational markets is concerning. Previous studies have found cannabis impairs driving ability and that driving while high is fairly common among regular cannabis users," Marinello said in a press release from the University of Illinois Chicago (UIC).
Marinello is a postdoctoral research associate with the division of health policy and administration at the UIC School of Public Health.
Meanwhile, the study did not find evidence of increased suicides in the states. However, it saw a relative reduction in opioid overdose deaths ranging from 3% to 28%. The average reduction was 11%.
"The results suggest that a potential unintended consequence of recreational markets is increased cannabis-intoxicated driving and crash deaths, and, hence, a potential need for policies focused on reducing driving under the influence of cannabis," the researchers wrote.
"This study provides evidence of both potential benefits and harms that policymakers should consider when legalizing recreational cannabis markets," Marinello added in the press release.
It should be noted that for each cause of death, the research team compared trends in deaths in states with legal markets with those in places with comprehensive medical cannabis programs as well as similar trends in death rates before implementing markets.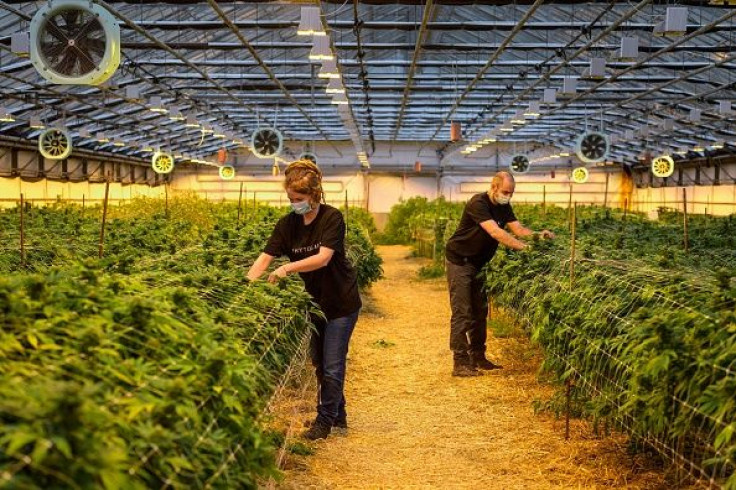 Published by Medicaldaily.com