Hip Resurfacing Has High Rate of Failure: Study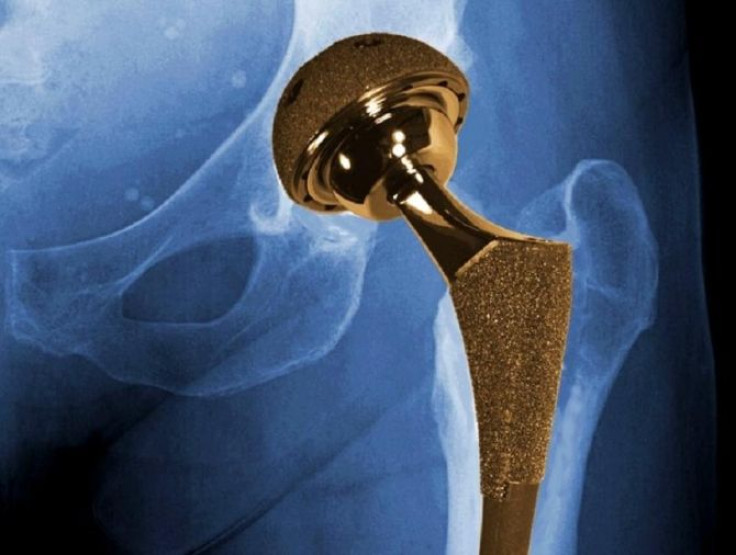 Hip resurfacing procedures have high failure rates when compared to hip replacements, a new study reports. Researchers recommend that women must not undergo this surgery.
Hip resurfacing is similar to hip replacement but instead of removing the entire top part of the thigh bone (femoral head), doctors remove just a small part of the superficial bone and replace it with a metal cap. This type of procedure always has a metal on metal bearing while total hip replacement may have other types of bearings like ceramic or metal.
The surgery is usually recommended for young patients although older patients also undergo this procedure. The advantages of hip-resurfacing include lower pain after surgery, reduced bone loss, fewer dislocations and better mobility. A previous study had recommended that a patient's bone density, child-bearing status, metal sensitivity and bone deformity should be considered before a hip-resurfacing procedure.
The present study included 434,650 hip operations undertaken between April 2003 and September 2011. Almost 32,000 of these operations were hip resurfacing procedures. Researchers found that in men, hip surfacing had better results when compared to women who had undergone the same procedure. The present study was published in the journal The Lancet.
Use of smaller femoral head lead to most resurfacing failures, researchers reported. The failure rate of the surgery within five years was about 5 percent compared to hip replacement that has a failure rate of about 2 percent.
Another study from Finland reported that hip resurfacing had a high risk of failure when compared to total hip replacement and that the risk was twice as high for women than in men.
"Resurfacing failure rates in women were unacceptably high. In view of these findings, we recommend that resurfacing procedures are not undertaken in women," said Ashley Blom, Professor of Orthopaedic Surgery in the University of Bristol's School of Clinical Sciences, UK.
Researchers say that doctors would have to assess the pros and cons of hip replacement and hip resurfacing before recommending either procedure to the patient.
"There might be a trade-off between higher occurrence of revision and better functional outcomes, which could be important for patients who are doing more physically demanding work or participate in sports," said Professor Art Sedrakyan of Weill Cornell Medical College, New York, in a linked comment that accompanied the study article.
Published by Medicaldaily.com