HIV-Positive College Student, Michael Johnson, Exposed Over 30 Potential Victims; Secret Sex Tapes Reveal Partners [VIDEO]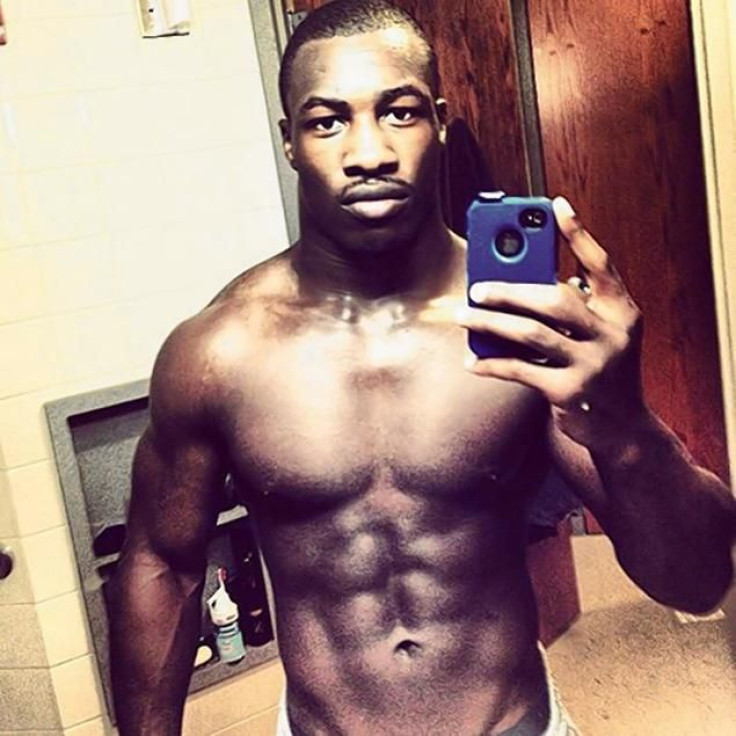 Twenty-two-year-old Michael Johnson, a former college wrestler at Lindenwood University in Missouri, was arrested in October 2013 for knowingly exposing five sexual partners to the human immunodeficiency virus (HIV) through unprotected sex. But just this week, the ongoing police investigation in Johnson's case uncovered a collection of sex tapes that reveal he may have exposed over 30 people to the disease.
"On [Johnson's] laptop were 32 videos that depicted different individuals engaged in sexual acts with Mr. Johnson," said St. Charles County prosecutor Tim Lohmar, according to local news station KMOV. "It's safe to say that numerous of those videos were taken inside his dorm room; we know that because we recognize the furniture."
Lohmer says that, based on watching the tapes, the potential victims were probably unaware that they were being filmed. There are over 31 people in the videos and they were filmed over a four-month period. Those partners had no idea that Johnson is HIV-positive and proceeded to engage in unprotected sexual acts with him. Most of the victims were people who Johnson met through wrestling and via social media. He met many of his sexual partners under the online name "Tiger Mandingo." Lohmar, along with local police, hope that coming forward with the story will encourage those who came in sexual contact with Johnson to come forward, get tested, and participate in the investigation.
"It's a matter not only of their individual safety but public safety as well," Lohmar said to KMOV.
As of right now, Johnson is facing five felony charges for knowingly exposing people to the disease. The investigation began when one of Johnson's former lovers contacted the St. Charles Police Department, saying he contracted gonorrhea and HIV after having sex with the college student, according to the Daily Mail. After that, four other former lovers came forward with the same complaint.
The Prosecuting Attorney's Office in Missouri requests that anyone who may have had any sexual contact with Johnson or who may have information pertinent to this investigation contact the St. Charles Detective Bureau at (636) 949-3330.
Published by Medicaldaily.com