HIV/AIDS Rates of Black Gay Men in US Are Highest in Developed World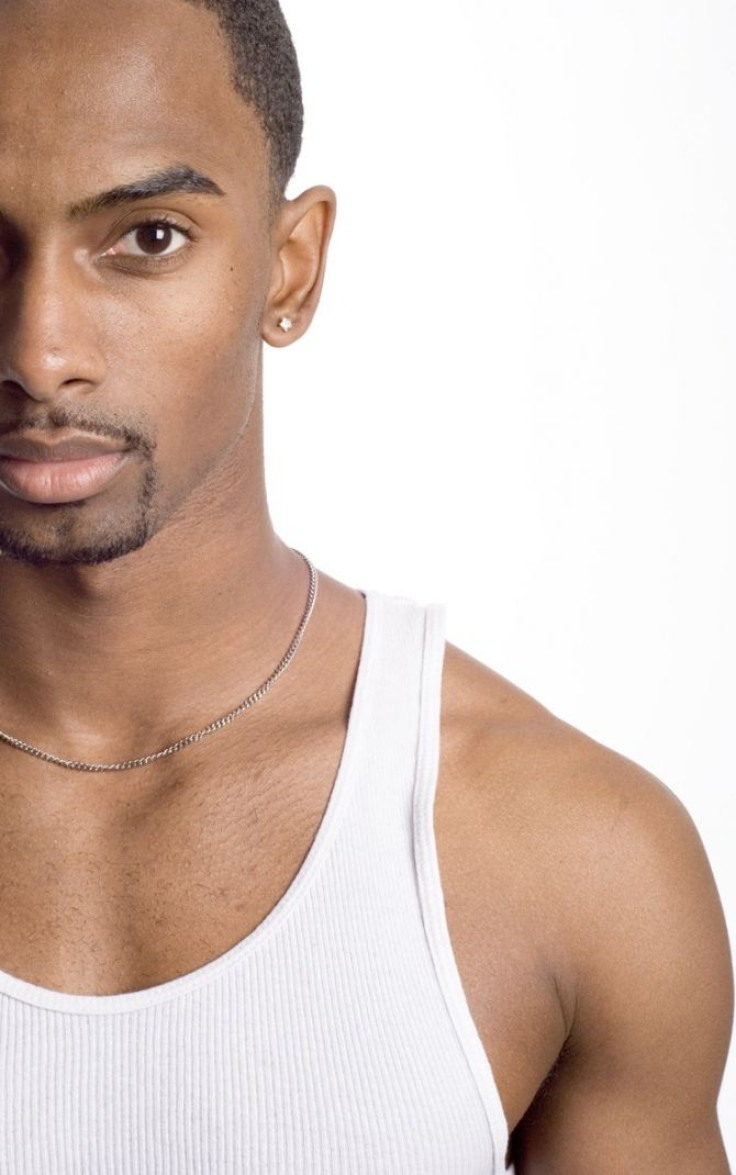 The Black AIDS Institute released a damning report today saying that HIV rates among gay black men are the worst of the entire developed world, and have reached epidemic proportions. Furthermore, the report charges that government officials, the black community, and the LGBT community have collectively looked the other way.
According to the report Back of the Line, Phill Wilson, President and CEO of the Black AIDS Institute, said wistfully, by the time a Black gay man reaches age 25, he stands a roughly one-in-four chance of being infected with HIV. By age 40, the odds reach an astonishing 60 percent. The executive summary expands on this thought, by adding,
Accounting for one in 500 people living in the U.S., Black MSM (Men Who Have Sex With Men) make up nearly one in four new HIV infections and one in six Americans living with HIV. Black MSM represent 9% of all MSM in the U.S., but account for 38% of new infections among MSM. In New York City, Black MSM are 325 times more likely to be diagnosed with HIV than heterosexual Black males. Nationally, HIV prevalence among Black MSM is roughly double the prevalence among white MSM. Although AIDS is a nationwide crisis for Black MSM, evidence indicates that the problem is especially severe in the South, where new cases are rising most rapidly. […] In 2005, CDC disclosed that 46% of Black MSM surveyed in five U.S. cities were HIV-positive—a level of infection more than twice as high as was found among white MSM.
The report's condemnation of various influential groups in its response to the crisis is swift and palpable. The report continues:
Those who ought to care—government leaders at federal, state, and local levels; leaders from Black America; the lesbian, gay, bisexual, and transgender (LGBT) community; and private foundations—have largely failed to exhibit needed leadership and commitment in fighting AIDS among Black MSM. In the absence of a meaningful national response, the health crisis among Black MSM worsens with each passing year. The number of new HIV infections among Black MSM rose by 20% from 2006 to 2009, with an especially disturbing 48% increase among young Black MSM. In comparison to their white MSM counterparts, Black MSM are significantly less likely to be alive three years after testing HIV-positive.
But why is it so bad? How did the virus, which is decreasing significantly in essentially every other subgroup in the developed world, ravage the black gay male community? Especially as the LGBT community largely moves to put HIV and AIDS in its past? Behavioral patterns, or more risky sexual behaviors, do not account for the significant difference. In fact, studies have suggested that black MSM engage in fewer risky behaviors than white or Latino MSM.
The report blames a number of interlocking factors. Black gay men are more likely than other groups to have been untested and undiagnosed with HIV, for one thing. The reason for this lies in various places. As black gay men are more likely to be living in poverty or having been to prison than their white gay male counterparts, they are also more likely to have worse or no health care. Black gay men are more likely to have STIs than other gay men, and are more likely to lose their virginity earlier and have older sexual partners.
But there is good news. Last year, researchers found that antiretroviral therapy decreased odds of HIV transmission by 96 percent. Last week, the FDA approved the first pill for HIV prevention. And not all cities are created equal. When the Black AIDS Institute ranked a city's efforts to stem the crisis, New York City, Los Angeles, and Washington, DC were in the top three. (The three worst cities were Gary, Indiana; Memphis; and Richmond, Virginia.)
The National HIV/AIDS Strategy seeks to cut the number of new cases of HIV to 25 percent by 2015. Without a reversal of transmission rates in the black MSM community, the goal will likely be impossible to achieve.
The entire report by the Black AIDS Institute can be found here.
Published by Medicaldaily.com