Homeland Security Botched Pandemic Preparedness : US Report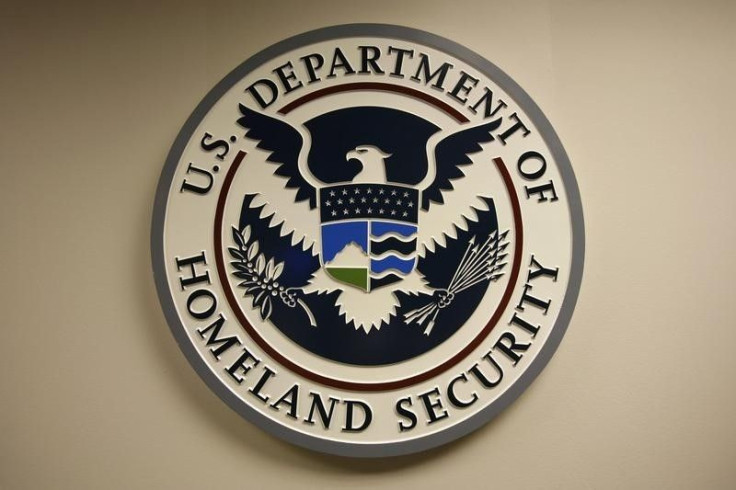 WASHINGTON (Reuters) - The Department of Homeland Security failed to assess the supplies it needed to deal with a potential pandemic and now has expired stockpiles including medications, 200,000 respirators and 4,184 bottles of hand sanitizers, an inspector general report showed.
The department bought 16 million surgical masks and 350,000 white coverall suits without establishing the need for them;according to its inspector general's report, which included photographs of stacks of unopened boxes piled high in a storeroom.
Eighty-one percent of DHS' supply of 296,000 doses of antiviral medication, called medical countermeasures, will expire next year, according to the report completed in late August and released on Monday.
DHS also did not keep track of its supplies or where they were kept.
"As a result, the department has no assurance it has sufficient personal protective equipment and antiviral medical countermeasures for a pandemic response," it concluded.
The report comes as the United States prepares to help African countries devastated by the rapid spread of the Ebola virus and work to keep it from spreading to its shores. The inspector general said DHS spent $47 million Congress appropriated in 2006 for a potential pandemic on the preparedness equipment, medication, research and exercises.
The Transportation Security Administration's stock of pandemic preparedness equipment includes 200,000 respirators that are past the five-year manufacturer's guaranteed usability, the report said.
The inspector general said 84 percent of the department's 4,982 bottles of hand sanitizers were expired, some by up to four years.
The inspector general made 11 recommendations.
"While DHS concurs with the OIG's recommendations, we had already previously identified many of the issues prior to the review, and have taken comprehensive actions to address them," including finalizing the recall of the expired medicines, DHS spokesman S.Y. Lee said in a statement.
Homeland Security, with more than 240,000 employees, is charged with protecting the United States from a range of threats from weather disasters to terrorism, including threats to water supplies, power plants and other infrastructure.
"The mounting risk of a worldwide influenza pandemic poses numerous potentially devastating consequences for critical infrastructure in the United States," the report said.
(Reporting by Doina Chiacu; Editing by Eric Walsh)
Published by Medicaldaily.com