Hot Drinks May Increase Your Risk Of Esophageal Cancer; Liquid Damages Throat And Promotes Tumor Growth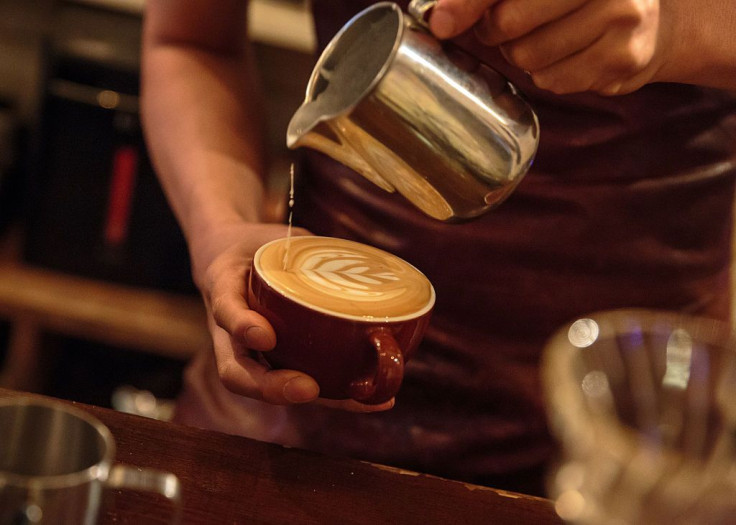 What if how you like your coffee served each day influenced your risk for cancer? Knowing that more than half of adults in the United States drink coffee on a daily basis, a team of researchers from the International Agency for Research on Cancer (IARC) investigated whether or not coffee posed a public health threat. In the process of reviewing coffee, the team discovered it's not the drink itself that causes cancer, but may actually have to do with the temperature at which it's served.
"It doesn't matter what the liquid is. What matters is the temperature," said the study's lead author Dr. Dana Loomis, an epidemiologist at IARC, a branch of the World Health Organization (WHO), in a statement. "It appears that there is thermal injury from exposure to hot liquids that is capable of leading to cancer of the esophagus."
Loomis was one of the 23 scientists from ten different countries who met to rank the cancer risk of coffee and other hot beverages. Their findings, published in the journal The Lancet Oncology, reveal temperature as a cancer culprit.
In 1991, coffee was classified as a possible carcinogen, which is what sparked the detailed review in the first place. While coffee drinkers have no reason to worry, scientists found the herbal drink nicknamed "mate," but also known as c himarrão or cimarrón, may be linked to esophageal cancer. Mate is widely consumed in South America, where there is a greater population of people diagnosed with esophageal cancer compared to other countries.
The herbal drink is commonly consumed at temperatures hotter than 149 degrees Fahrenheit (65 degrees Celsius). This led scientists to rank the drink as 2 out of 4 on the carcinogenic scale, which indicates it's "probably carcinogenic to humans." Animal studies have shown that very hot water can promote tumor growth, ultimately leading to the spread of cancer. However, coffee and tea in other parts of the world are usually drunk at lower temperatures, which lower their risk of causing damage to their esophagus.
"This is about 10 degrees (Celsius) higher than people in North America like their coffee," Loomis said. "Mate is not only prepared very hot, but drunk through a metal straw that delivers it directly into the throat. There seems to be an effect of temperature – 65C is quite hot."
In 2009, another team of researchers published similar findings in the British Medical Journal, which found a link to northern Iran's tea drinkers and a high rate of esophageal cancer. They found the hotter a participant drank their tea, and how long they let the tea brew before drinking it, the greater their risk of cancer. In fact, esophageal cancer was eight times as common among those who said they drank very hot tea compared to those who drank warm or lukewarm tea.
According to the American Cancer Society, an additional 16,910 men and women will be diagnosed with esophageal cancer and 15,960 people are estimated to die of the disease in 2016 alone. Although it makes up roughly 1 percent of all cancer diagnoses in the U.S., it is much more common in Iran, China, India, and South America. The study's researchers believe by targeting and classifying temperature as a carcinogen, the rates of esophageal cancer may drop in the higher at-risk populations.
Source: Loomis D, Straif K, and Guton KZ, et al. Carcinogenicity of drinking coffee, mate, and very hot beverages. The Lancet Oncology. 2016.
Published by Medicaldaily.com