How Fast Will Multiple Sclerosis Develop? Blood Test Can Determine Prognosis Of Debilitating Central Nervous System Disorder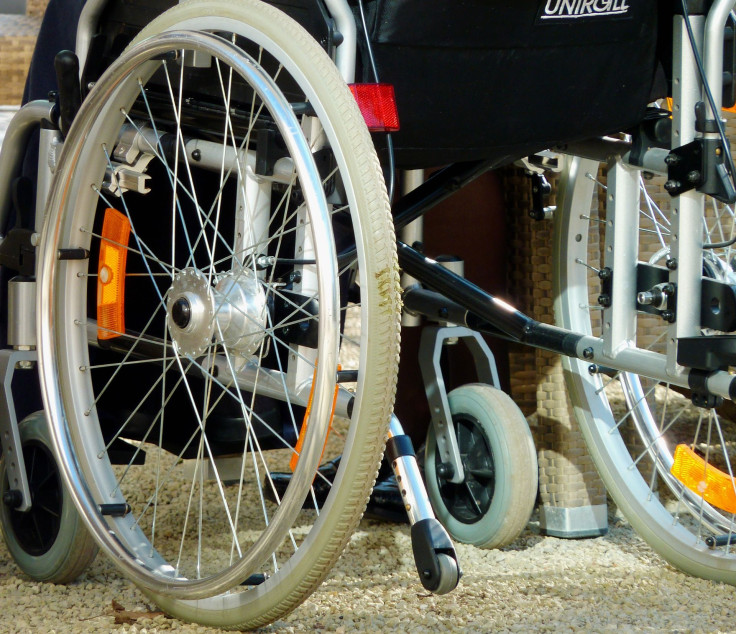 A simple blood test can tell which type of multiple sclerosis a person has, according to a study in Scientific Reports. It touts the first known sign in the blood that indicates the central nervous system disease, in which communication between the brain and the rest of the body breaks down, creating motor problems and muscle weakness, among other symptoms.
"The findings, which took 12 years to discover, will allow scientists to determine which type of MS a patient has with 85 to 90 percent accuracy," Macquarie University in Sydney said in a statement. "While following the course of the disease has traditionally proved problematic and lengthy, requiring patients to undergo an array of expensive tests, the new results show that a blood test could greatly simplify and speed up this process."
Read: Is Stephen Hawking the Oldest ALS Survivor?
Quickly knowing what type of MS a person has could speed up treatment and make it more effective.
The researchers were pointed in this direction based on the idea that inflammation likely contributes to multiple sclerosis and other types of neurodegeneration, and that a particular pathway called the kynurenine pathway that breaks down tryptophan — a necessary amino acid that ultimately affects growth, mood, sleep and other functions — is highly responsive to "inflammatory environments," the study says. The results showed that blood levels of tryptophan and three other substances involved in that same pathway "were important predictors of MS subtype and correlated to disease severity scores."
The findings also have potential to translate into tests for other diseases of inflammation and neurodegeneration, like Alzheimer's, Parkinson's and ALS. And the study says medical interventions that try to balance the kynurenine pathway may lead to new treatments that could slow multiple sclerosis' progression.
"A clinical blood test kit could potentially be available in as little as two years," the university said.
Source: Guillemin GJ, Lim CK, Bilgin A, et al. Kynurenine pathway metabolomics predicts and provides mechanistic insight into multiple sclerosis progression. Scientific Reports. 2017.
See also:
Device Smells Your Breath, Diagnoses Alzheimer's, Parkinson's and More
Concussions Speed Up Alzheimer's
Published by Medicaldaily.com