How To Keep Pet Dogs Safe Amid Canine Flu Outbreak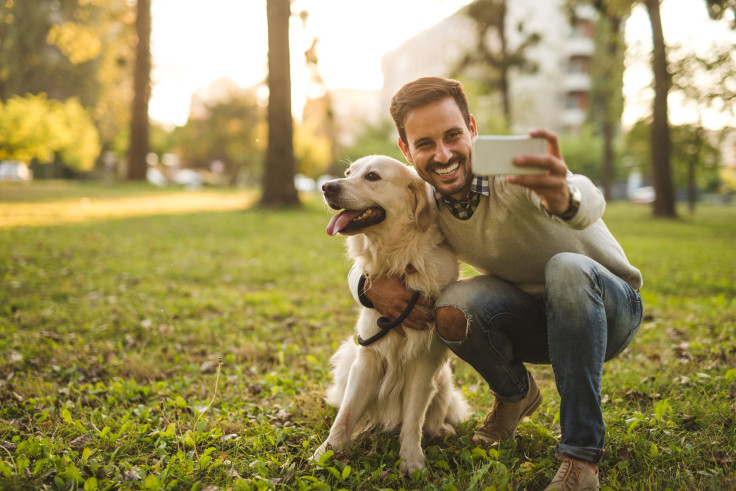 The dog flu outbreak continues to wreak havoc in some parts of the country. Experts are worried that more dogs could catch the sickness and spread it even further.
Veronica Bartsch, a senior veterinarian with the Minnesota Board of Animal Health, has shared some tips on how to keep pet dogs safe amid the outbreak in an email with KARE 11.
"What I've been telling folks is you don't necessarily have to avoid the dog parks but be smart about it," she said before adding that dog owners should keep their furry friends away from those manifesting symptoms at dog parks.
"So if you go to the dog park and you see a dog that is coughing or maybe has runny eyes or nose, I would recommend not letting your dog come into contact with that dog."
Bartsch noted that owners should also be mindful of other activities with their pets, including dog daycare and boarding.
The headlines about the canine influenza crisis may seem alarming, but Dr. Eric Ruhland, the owner of St. Paul Pet Hospital in Minnesota, urged the public not to panic.
"I would ask everybody just to calm down a little bit. We don't have to rush to the vet clinics right now. Be mindful of common-sense things and keep your dogs isolated and keep them home if they're sick," he told CBS News Minnesota.
Amid the outbreak, shelters are recommended to vaccinate all the dogs in their care. Pet owners can also consult with their vets to see if their dogs should get a vaccine shot.
However, Bartsch said there is an issue with vaccine supply right now, with many vet clinics struggling to get more stocks. Merck, the manufacturer of the only canine influenza vaccine, Nobviac, has also confirmed the shortage.
Experts advised that the best thing to do is to take preventative measures to keep pets healthy if a vaccine is not available at the nearest veterinary clinic.
ACCT Philly, an animal shelter in Philadelphia, revealed Tuesday that dozens of dogs are currently at risk of euthanasia at the facility due to the spread of canine flu and pneumovirus.
"There is no good time to do something like this, but, unfortunately, with the number of dogs who are getting sick, we don't have a humane alternative," ACCT Philly's executive director Sarah Barnett said in a release obtained by SILive.com.
"We continue to be here for the animals most in need in Philadelphia, and while this will be very challenging to pull off, we hope that the community will support us and help make this successful."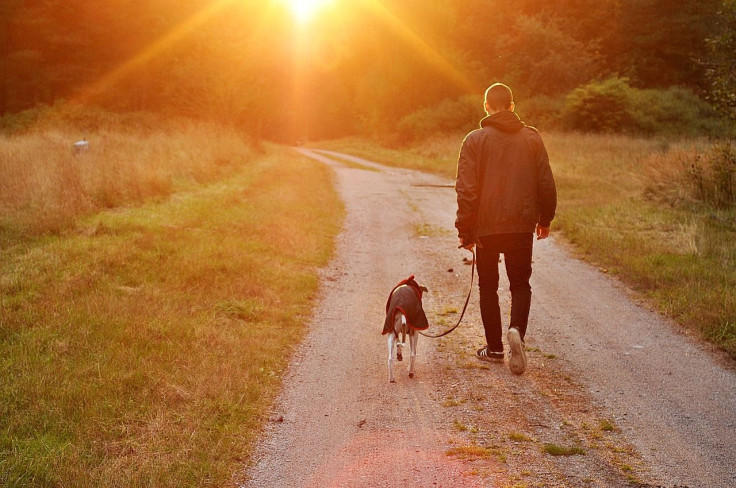 Published by Medicaldaily.com