American Cat Contracts H5N1 Virus After Eating Infected Bird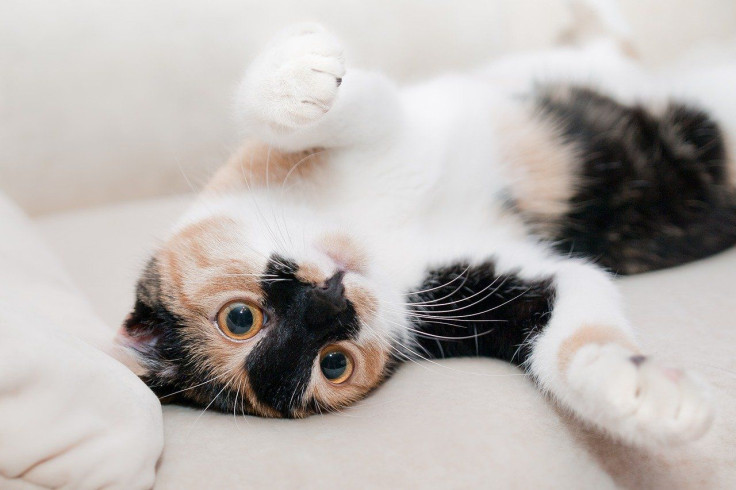 A cat in Thermopolis, Wyoming, tested positive for the H5N1 virus after munching on an infected bird.
Local health officials confirmed Saturday that the cat caught the highly pathogenic avian influenza after eating a bird. It's one of the first known cases of bird flu-infected cats in the U.S., according to Cowboy State Daily.
The Wyoming State Veterinary Laboratory told the outlet that the barn cat most likely got infected after eating wild waterfowl.
"This is the first report of HPAI (highly pathogenic avian influenza) in a domestic cat in Wyoming, and it likely became infected from ingesting meat from wild waterfowl," the lab said.
Two other cases of cats testing positive for H5N1 were reported in Nebraska, the lab's supervisor of virology, Dr. Myrna Miller, told BNO News.
The two cats reportedly died in January after contracting the virus, presumably from the predation of wild birds, according to Dr. Sarah Sillman, of the University of Nebraska's Veterinary Diagnostic Center.
In a case report, Sillman noted that the first cat died after a "rapid decline" in health and suffering from multiple symptoms, including fever, tremors, weight loss, seizures and loss of proprioception. The other cat, which stayed in the same household, developed symptoms shortly after the first cat manifested the condition.
The other cats in the household did not develop symptoms and tested negative for H5N1.
"Keeping cats indoors to prevent wild bird contact - particularly given the context of the current HPAI outbreak - and avoiding feeding uncooked poultry are recommendations to minimize risk of H5N1 infection," Sillman wrote.
There is no available bird flu vaccine in the U.S. as of late. John R. Clifford, a veterinary trade policy advisor for the USA Poultry & Egg Export Council, admitted an approved vaccine that is a good match to the virus is not yet available.
"For one thing, we don't have an approved vaccine available yet that's a good match to the virus. In reality, biosecurity is the best weapon we have against this," Clifford said, as quoted by WYATTPoultry.com.
In related news, a domestic dog in Canada recently died of avian influenza after chewing on a wild goose. Experts said the case was rare because only a few pet dogs and cats contract bird flu worldwide.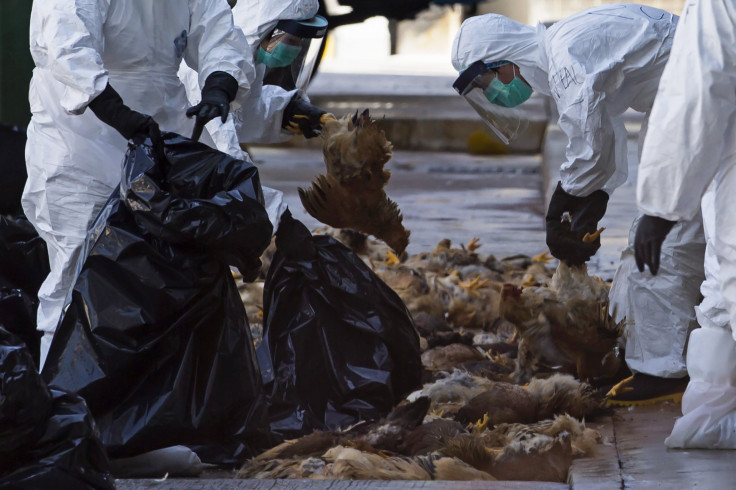 Published by Medicaldaily.com