How Long a Teen Believes They Will Live Predicts Future Behavior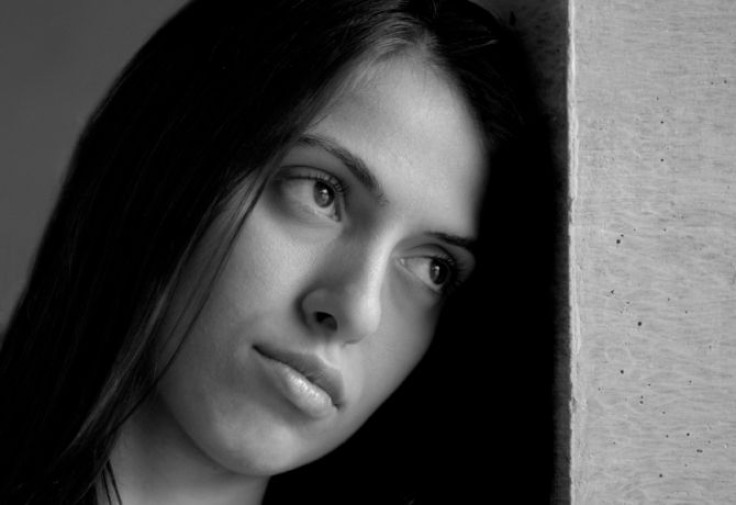 New research shows teens who believe they will not live a long and healthy life, may actually foreshadow the future.
Conducted by lead author Quynh Nguyen of Northeastern University in Boston, the study evaluated data from 19,000 adolescents between the years of 1994 and 1995. Nearly 13-14 years later, researcher followed up with participants.
It was discovered one in seven participants in grades seven to 12 expressed a 50-50 chance or less of living to the age of 35. When researchers followed up nearly a decade later, results displayed low expectations of living a long life at a young age increases suicide attempts, suicidal thoughts, heavy drinking, smoking and use of unlawful substances, compared to teens who expressed living a life far beyond 35.
"The association between early survival expectations and detrimental outcomes suggests that monitoring survival expectations may be useful for identifying at-risk youth," the authors stated.
According to the study, among young adults between the ages of 25 and 34, suicide represents the second leading cause of death. One–third of suicide attempts results in life-threatening injuries that require medical care. Suicidal behavior is more than likely correlated with depressive disorder, antisocial behaviors, and substance use disorder. Other essential causes of suicide relate to family history of suicide, stress-related events, violent exposure, and even social and economic disadvantage.
Additionally research also displayed the direct correlation of drinking, smoking and the use of illegal substances. It was found that those teens who had a low perception of survival expectation (PSE), exceeded what physicians believe to the limit for moderate drinking. The also smoked at least a pack of cigarettes days and used marijuana at least weekly.
This was the first study to assess the effects of PSE with risk behaviors over duration of a decade.
This study was published in the journal PLOS ONE.
Published by Medicaldaily.com