How One Surgeon Allegedly Defrauded the Medicare System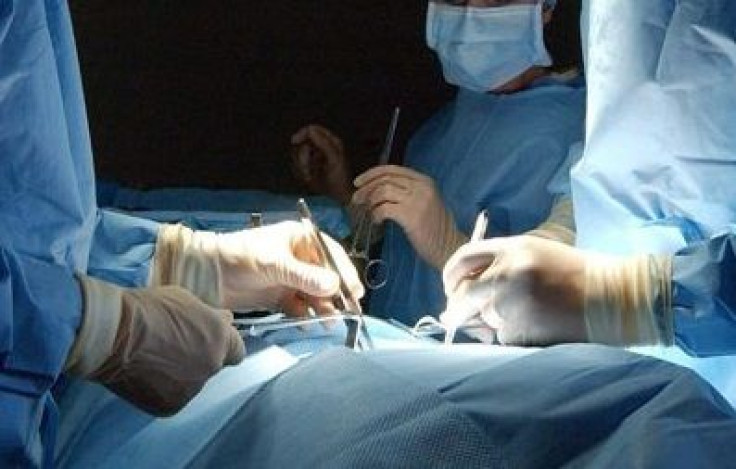 As part of a nationwide crackdown on Medicare fraud, U.S. prosecutors from the Chicago area said several health professionals including a surgeon were charged with unrelated crimes to defraud the federal Medicare insurance program for seniors.
The alleged fraud involved about $295 in false filings across eight cities. Ninety-one people have been charged in numerous unrelated cases.
In United States v. John Natale an indictment originating from the U.S. Attorney's Offfice in the Northern District of Illinois, a vascular surgeon named John Natale, 62, was charged with five-counts on Wednesday.
Natale worked at Northwest Community Hospital in Arlington Heights. The crimes allegedly took place between August 2002 and October 2004.
"Natale allegedly falsely sought Medicare reimbursement for aneurysm repairs that he never performed, and falsely claimed to have performed more complicated repair of certain aneurysms, or weakened blood vessels, knowing that the surgeries he had performed involved less complicated procedures," prosecutors said.
The indictment detailed the charge, claiming Natale attempted to bill for a more complex surgery than he performed.
"Surgical insertion of a graft above or in the immediate vicinity of the kidneys to repair a supra-renal or juxta-renal aneurysm is generally more complex than the surgical insertion of a graft below the kidneys to repair an infra-renal aneurysm.," prosecutors said.
"For at least five patients, Natale also allegedly prepared false medical reports that, among other things, contained extensive details about aneurysm repairs that he never performed, and falsely described the surgeries he did perform as being more complex and elaborate than they actually were," Prosecutors allege.
Published by Medicaldaily.com