How To Shop For Vegan Beauty Products At The Drugstore: Brands And Ingredients For Animal-Friendly Consumers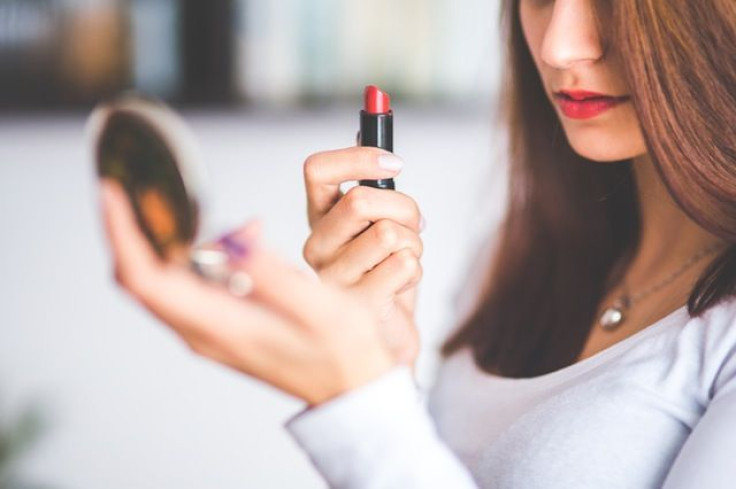 Vegans are typically associated with eating a diet free of animal products, such as meat, eggs, and sometimes even honey. But, there are actually many other consumer products that don't fit with the vegan lifestyle. Many animal rights supporters are cognizant of the 'cruelty-free' badge emblazoned on labels, but a closer look is required to determine if products are actually vegan. Here's a guide to help you choose the best vegan-friendly items that won't cost a chunk of your paycheck.
CRUELTY FREE VS. VEGAN
Big drugstore brands — including L'Oreal, Maybelline, Revlon, Rimmel London, and CoverGirl — all test on animals, striking them all from being considered cruelty-free, PETA reports.
A bit of background knowledge is sometimes necessary if you support animal rights and want to shop responsibly. For example, Burt's Bees is certified that it does not test on animals, (it's printed on every label), but the brand is owned by a major corporation, Clorox, which is not cruelty-free.
If a product is vegan it means that there are no ingredients in it that came from an animal. A good amount of these cosmetics don't specifically put it on the label, so it's the consumer's job to be aware. For instance, carmine is often used in shampoos and other cosmetics like lipstick, but, according to PETA, it is actually red pigment from the crushed female cochineal insect. Reportedly, 70,000 beetles must be killed to produce one pound of this red dye.
Many vegan beauty products are also considered cruelty-free, but be sure to double check the label or an online source.
HOW TO READ THE LABEL
There are a slew of other ingredients like carmine that originally came from a living creature. PETA has reported that these ingredients are not considered vegan:
Albumen

Allantoin

Ambergris

Boneblack, can also be labeled as bone charcoal

Carmine, can also be labeled as cochineal, carminic acid, and E120

Castor and castor oil

Cetyl alcohol, can also be labeled as cetyl lactate, cetyl myristate, cetyl palmitate, and ceteth-1, 02

Cholesterin

Choline bitartate, or lecithin

Civet

Collagen

Fish oil

Gelatin

Glycerin, or glycerol

Guanine

Hydrolyzed milk and animal proteins

Keratin

Lanolin

Musk

Palmitate, or palmitic acid

Pristane

Propolis

Quaternium 27, can also be labeled as tallow, stearamide, stearate, stearic acid, and stearin

Squalene
VEGAN DRUGSTORE BRANDS TO LOOK FOR
Believe it or not, your typical drugstore carries some vegan beauty products and at pretty reasonable prices. Don't think you'll have time to meticulously read labels for vegan ingredients on your next trip to CVS or Target? Keep your eyes peeled for these go-to brands.
Ardell Lashes

China Glaze nail polish

Eco Tools brushes

e.l.f. Cosmetics (but some brushes are made with animal hair)

ORLY

Pacifica
VEGAN GO-TO PRODUCTS FROM THE DRUGSTORE
Despite not being completely vegan brands, some companies offer a sample of products that contain no ingredients from animals. Check out PETA's top 12 vegan makeup products, all priced under $10, here.
Read more:
Is A Vegan Diet Healthy? Food Limitations Make It 'Impossible' To Consume All Vital Nutrients
Kim Kardashian's Skin Care Routine Living With Psoriasis, From Drug Stores To Doctors [VIDEO]
Published by Medicaldaily.com