3 Things You Can Do to Stay on Track With Your Health Journey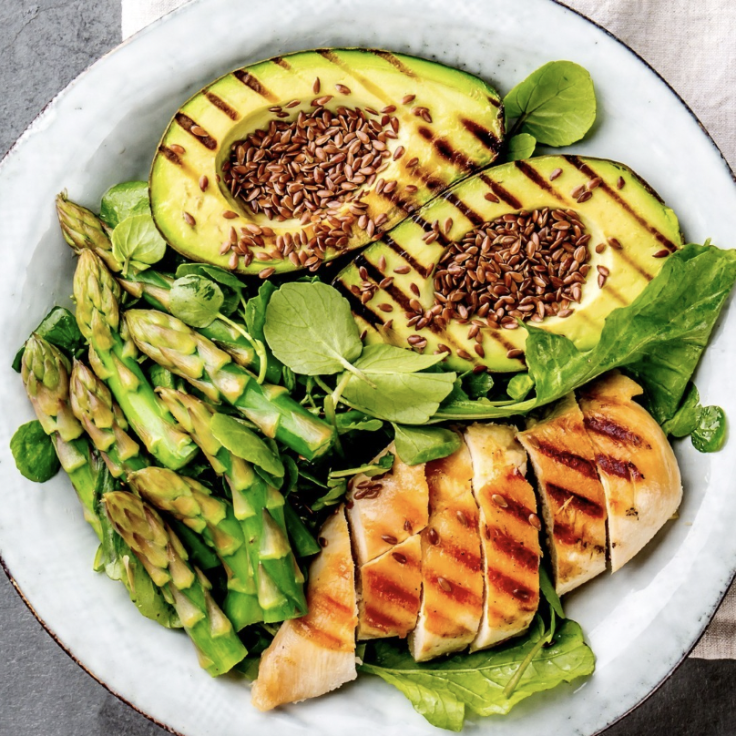 Maintaining a healthy lifestyle is a struggle, especially when you're surrounded by temptations and distractions. It may be easier at first to say that you're switching to a healthy lifestyle or diet, but it can become more difficult during the process. You need to adapt to a new lifestyle, change your diet, and follow a strict routine, which requires a lot of time and effort.
It is also normal to feel demotivated, frustrated, or hopeless at some point, but what matters the most is the progress you made, no matter how big or small it is – every step counts! Aside from getting support and helpful tips from professionals, like health and fitness specialists, it is important to stay consistent, motivated, and disciplined as well.
Starting a Life-Long Healthy Journey
Changing your diet is the most challenging part of a health journey. It is hard to resist sudden cravings, and even a single meal can make you feel like you are falling off the wellness wagon. That's why you need to regularly track the food you consume, along with your workout routine and sleep schedule.
The good news is there are loads of online programs that do all the hard work for you. One example would be Perfect Body which can help you stay on track during your health journey with its personalized diet plan.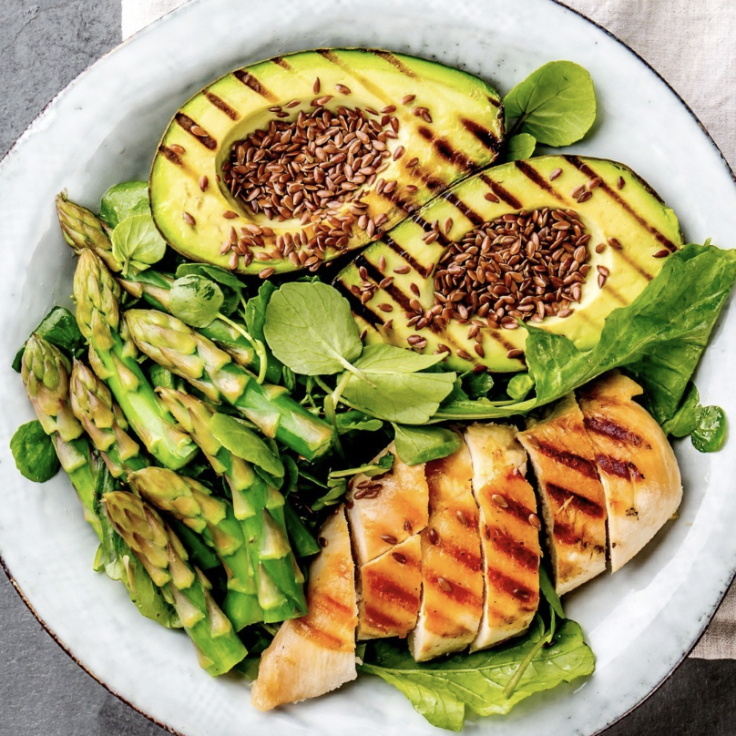 It offers a variety of delicious, easy-to-cook recipes that will keep you satisfied, whether you're maintaining a healthy diet or losing weight to achieve your body goals.
You won't feel deprived or pressured as you devour mouthwatering meals since they are all made from healthy ingredients based on your preferences and health condition, allowing you to live a healthier lifestyle in the best way possible.
How Does It Work?
What makes Perfect Body exceptional and effective is that its diet plan changes simultaneously with your body. Once you start losing weight, your meal plan will adjust to your body to ensure you receive all the nutrients and calories you need.
Your diet will be monitored carefully without the feeling of restricting yourself or limiting your food intake.
All you have to do is answer a few questions about your preferences, weight goals, and health conditions in a short 1-minute online quiz.
Then, your meal plan will be created based on your answers to the questionnaire for effective results. You'll get a 28-day meal plan that includes five deliciously healthy recipes with easy-to-follow instructions. There are 10,000+ recipes to choose from in total.
You can even adjust your meal plan according to your new needs by answering some additional questions. Aside from that, you can opt to add a workout plan that provides simple but highly effective workouts created by fitness professionals to help you achieve maximum weight loss results without going to the gym.
Once your 28-day meal plan ends, you can recreate your new meal plan tailored to your new goals and needs.
Tips to Stay on Track on Your Healthy Journey
Whether you're just starting to switch to a healthy lifestyle or maintaining a healthy diet for years, it is normal to encounter difficulties and discouragements. You have to continue striving until you reach your goals. After all, living a healthy lifestyle is not only about losing weight – it is for your overall well-being, too.
These tips might help you stay on track while on your healthy journey.
Eat a balanced diet.
The first impression of most people when it comes to a healthy diet is eating pure greens or veggies every single day. While fruits and vegetables are the main sources of all the nutrients your body needs, incorporating the right amount of meat, poultry, grains, and dairy into your diet will provide you with enough protein, fiber, vitamins, and minerals. Keep in mind to stick to a balanced diet.
Another tip would be to avoid eating highly-processed food. Make sure every food you eat distributes the nutrients your body needs equally. You may fill half of your plate with fruits and vegetables, one quarter with grains, and another quarter with protein.
Don't forget to drink plenty of water, too. It doesn't only keep you hydrated; the health benefits of water include:
Aid in weight loss
Increased energy
Constipation relief
Gut cleanse
Maintaining regular bowel movements
Flushing out toxins
Improving skin health
Delivering oxygen and nutrients to the body
Engage in healthy activities.
Your diet alone is not enough to sustain a healthy lifestyle. Everything contributes to your health journey, from your hobbies and activities to your daily routine.
Although working out or exercising plays a big role in a healthy lifestyle, there are still other physical activities you can do if you can't commit to working out on a regular basis. You don't necessarily have to go to the gym or buy expensive gym equipment. Not everyone has the time and capability to do so.
You can try sports, dancing, biking, and even walking around your neighborhood every morning. Always engage with any activities you enjoy that will help exercise your mind and body, enhance your strength and flexibility, and keep you away from unhealthy habits or vices.
Perfect Body has a personalized workout program, too, where you can choose what kind of exercises you want to do. These workouts are optimized for you to achieve the best results in the shortest time possible. So go on and move your body; you will not only be living a healthy life but also a happy life.
Nurture your mental health.
Mental health has a great impact on your overall well-being. It goes without saying that it's as important as physical health. Not having a good mental state can result in a lack of energy, focus, and determination to do things and think clearly.
Several mental health problems can also negatively affect your eating and sleeping habits, which are significant to a healthy lifestyle. If not managed properly, there's a risk of developing unhealthy habits that can be difficult to unlearn.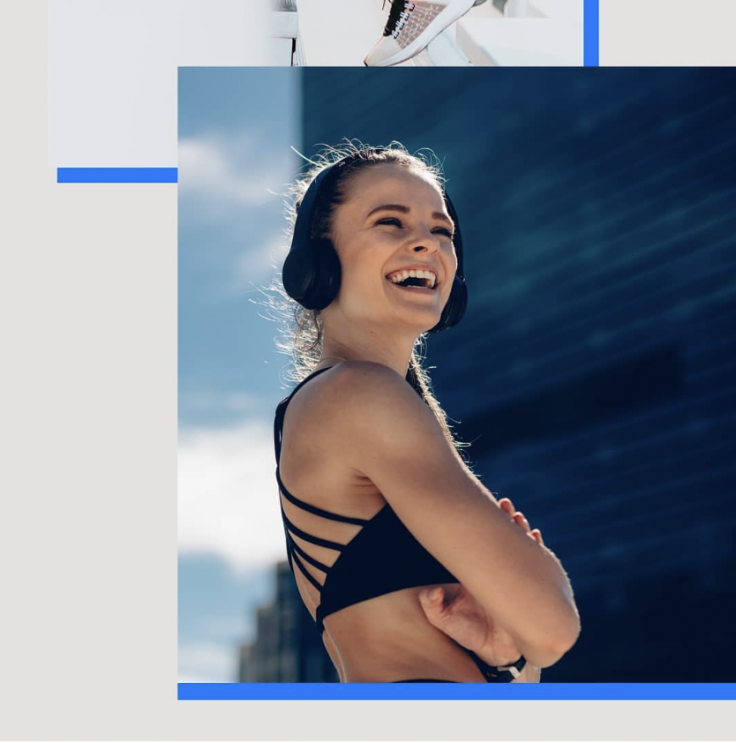 Nurturing your mental health can help combat or prevent mental health problems that are sometimes associated with chronic physical illness. It will give you a positive outlook, encouraging you to live a healthy and fulfilling life. You will be able to build healthier relationships and learn to value yourself more.
Perfect Body aims to provide you with sustainable and long-term results, so you can ensure your overall health will always be the top priority. You won't feel any pressure or worry as you maintain your health journey here.
Final Words
So here you have it, 3 main things that will surely help you stay on track while trying to become a better, healthier version of yourself. Besides, if you want to achieve your goals faster, Perfect Body is now offering an exclusive 60% OFF for our readers only.
Hurry up before this great deal ends!
Click here to take a short quiz and kickstart your Perfect Body journey now!
Published by Medicaldaily.com