Hundreds Of Cannabis Workers Fall Ill In Europe's 'Marijuana Capital,' Tiny Albanian Village of Lazarat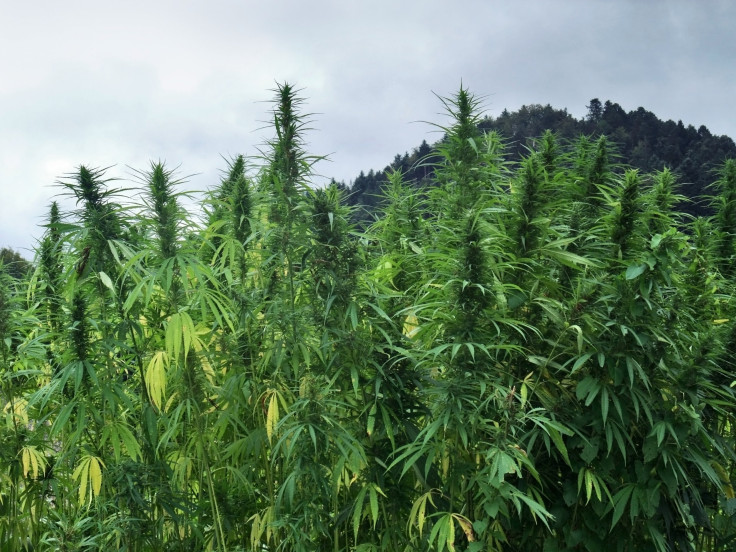 Hundreds of cannabis workers from an Albanian village called Lazarat have fallen ill, according to doctors working in a nearby hospital. Since June, some 700 villagers have headed to the hospital in the closest town, Gjirokaster, to be treated for illness reportedly caused by the heavy work involved in planting, harvesting and packing of cannabis in the village's bustling marijuana business.
According to Reuters, some 2,000 people have been working in the cannabis fields surrounding Lazarat in the past several months. They are paid eight euros for 10 kilos of processed marijuana. Some of the workers include poor Roma, who have set up camps around the village.
"In the last two months about seven to eight people arrive in the emergency ward each day and many more have come earlier with disorders from hashish," Dr. Hysni Lluka of Gjirokaster told Top Channel Television, according to Reuters. He said women and teenagers – about 40 percent of the cannabis workforce – experienced symptoms like vomiting, stomachaches, high blood pressure and irregular heartbeats. It's unclear whether the illnesses are linked directly to the cannabis production, or if it's caused by something else.
Lazarat is known to be a "lawless" place as it cultivates some 300,000 cannabis plants in the lush fields surrounding the village. Because its drug business is successful, it has remained largely closed off from the rest of the world and has even defended itself against police raids.
Lazarat became notorious for its marijuana business when defensive villagers chased away police by attacking and shooting at them with guns. Since the attack, the police have largely left the village alone in fear of starting a bloody battle. "We were drawing indiscriminate fire from 20 positions, including heavy machine guns and anti-tank missles," one police force member told the Global Post. "I saw a 70-year-old grandmother shooting at us with a heavy machine gun. I thought I was going to die." The village has been dubbed the "Marijuana Capital" of Europe. Police seized around 21 tons of cannabis in Albania in 2012.
Recently, however the new director of police in Albania, Artan Didi, said that the police won't "back down to Lazarat" anymore, according to Reuters.
Published by Medicaldaily.com