Identical Twin Brothers Found Dead In Home — Not Seen Alive Since 2011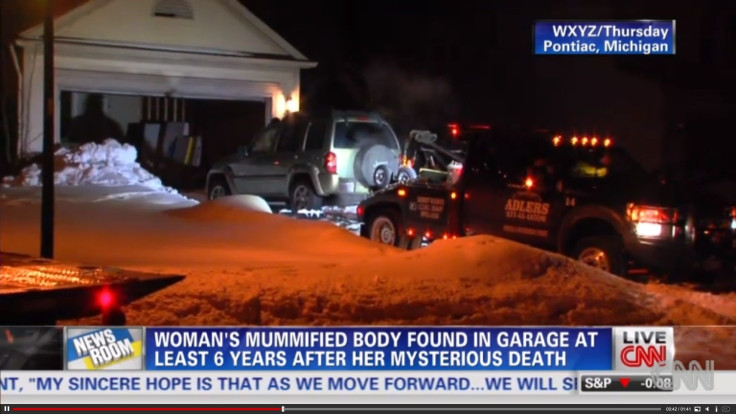 In a rare but utterly modern phenomenon, police in Tennessee continue to investigate the deaths of a pair of twins who were found in their Chattanooga home this week — nearly three years after the time of death.
The yard had been kept and the mail checked. Neighbors told WRCB they hadn't seen Andrew and Anthony Johnson, 63, in approximately two years. They said they assumed the twins were shut-ins with poor health, and never suspected anything amiss.
"I haven't seen them in over a year and a half. I thought maybe they'd been put in a nursing home," Barbara Owens, a neighbor down the street, told the television station.
When a relative visited in August 2011 but was unable to gain entry, police refused to break into the home. Not until a relative entered the home this weekend were the decomposing bodies found. Police say the brothers probably died sometime in early 2011, based on physical evidence as well as financial receipts kept by the brothers. By Wednesday, medical examiners had not yet determined the date and cause of death. Neighbors of the Johnsons said the two mostly stayed inside because they were diabetics. Police say they've found no evidence to suggest the two had been murdered.
Just last month, police in Michigan investigated the death of a woman found in her home seven years after her death. Police told CNN they believe the woman's name was Pia Farrenkopf, a German immigrant who was about 49 years of age, at the time of her death in 2007. She'd paid her bills online through auto-pay, which allowed her body to remain undiscovered for so long.
"She really kept to herself. We never really heard anything from her," neighbor Caitlyn Talbot told CNN last month. Below is a report from Chattanooga's WRCB television station:
WRCBtv.com | Chattanooga News, Weather
Published by Medicaldaily.com