Illinois Hospital Bars Children From Entering Due To 'Unknown Virus'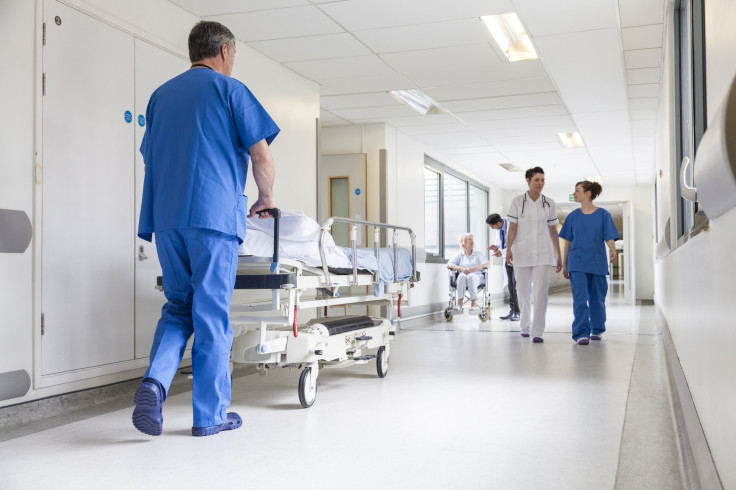 An Illinois hospital will be preventing any children under the age of 12 from entering the facility due to an unknown respiratory virus outbreak that has affected over 70 children in the area.
The hospital, Blessing Hospital in Quincy — which is located in southwest Illinois — has seen dozens of cases of children with the unidentified virus over Labor Day weekend. According to Hannibal Regional Healthcare System in Missouri, the symptoms involve fever, runny nose, sneezing, sough, mouth blisters, as well as body aches and rashes. The virus has been spotted in both Illinois and Missouri — which saw nearly 300 cases of the disease.
Though the virus still hasn't been identified, it's relatively similar to HEV68 — another respiratory virus that broke out in St. Louis and Kansas City just a week earlier. Central Ohio has seen a spike in the amount of children who've been infected with HEV68, which causes wheezing, shortness of breath, and other respiratory issues. There is no vaccine for the virus.
Published by Medicaldaily.com