Individuals Who Self-Harm Are Three Times More Likely to Die Too Soon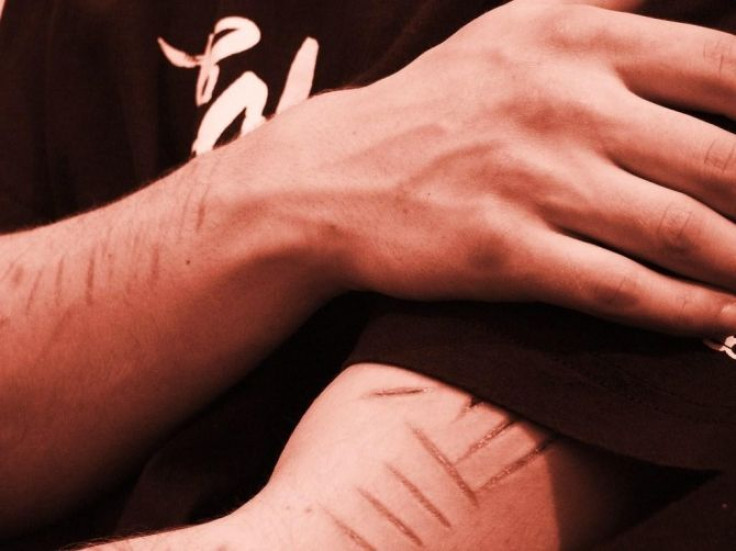 According to new research from the University of Oxford Centre for Suicide Research, people who inflict self-harm are more likely to die prematurely.
Lead study author Keith Hawton assessed 30,000 individuals who attended the emergency department in Oxford, Manchester and Derby between 2000 and 2007. Researchers took note of self-poisoning or self-injury, and assessed premature deaths and years of life lost.
During the study more than 1,800 individuals died during the course of the six-year follow up. Individuals died from either natural causes or external causes. Eternal causes were defined as suicides, accidental poisonings, and accidents other than poisoning.
The study revealed individuals who inflict self-harm are three times more likely to die prematurely, compared to the general population. Accidental poisoning was the most common cause of premature death. Additionally, researchers found deaths due to natural causes were two to 7.5 times greater than what was hypothesized. Many of the deaths due to natural causes were alcohol-related.
Furthermore, the risks of premature death from natural causes are closely associated to socioeconomic status.
"Our study confirms that the increase in premature death among people who self-harm is not limited to suicide or other external causes, but includes dying prematurely from a wide variety of natural causes such as diseases of the circulatory and digestive systems which accounted for a third of deaths in our study", Hawton said. "Our findings have significant public health implications, and emphasize the importance of assessing physical health as well as psychosocial problems as part of standard checks when individuals present with self-harm."
Hawton hopes this study encourage policy makers to look for new models of service delivery to meet patients' diverse needs.
This study was published in the journal Lancet.
If you or anyone you know may be inflicting self-harm or have considered suicide contact the national suicide prevention lifeline at (800) 273-8255.
Published by Medicaldaily.com