Insulin Through Nose Improves Memory in Alzheimer's Patients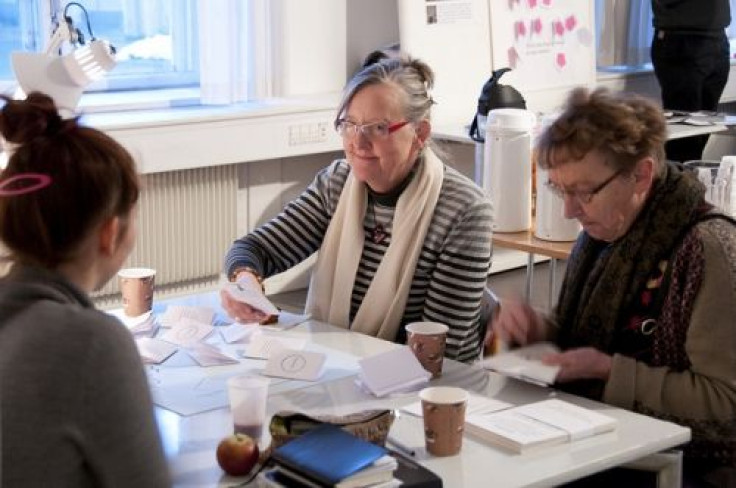 A daily dose of insulin administered through the nose improved memory skills in patients with Alzheimer Disease, according to a study published Monday in the Archives of Neurology.
Patients with Alzheimer and a pre Alzheimer's condition known as amnestic mild cognitive impairment (aMCI) showed improved cognition, function and memory in a 4-month study, according to the study.
"Our results suggest that the administration of intranasal insulin may have a therapeutic benefit for adults with aMCI or Alzheimer's disease," wroteSuzanne Craft of the Veterans Affairs Puget Sound Health Care System and her team of scientists in the research.
"These results provide an impetus for future clinical trials of intranasal insulin therapy and for further mechanistic studies of insulin's role in the pathogenesis of Alzheimer's Disease", researchers added.
The findings could be significant because few treatments have shown any sign of improving memory in Alzheimer patients and current medications only treat symptoms temporarily.
Still, medical experts think the study was a small new beginning but larger studies need to follow up.
According to the researchers, reduced levels of insulin and of insulin activity may contribute to a number of pathological processes that characterize Alzheimer's Disease.
The authors of the research published Monday said that insulin administrated through the nose goes quickly to the central nervous system, increases insulin levels in cerebrospinal fluid (CSF) and acutely enhances memory.
Published by Medicaldaily.com