Internet Can Prompt People To Make Healthy Lifestyle Choices, Study Says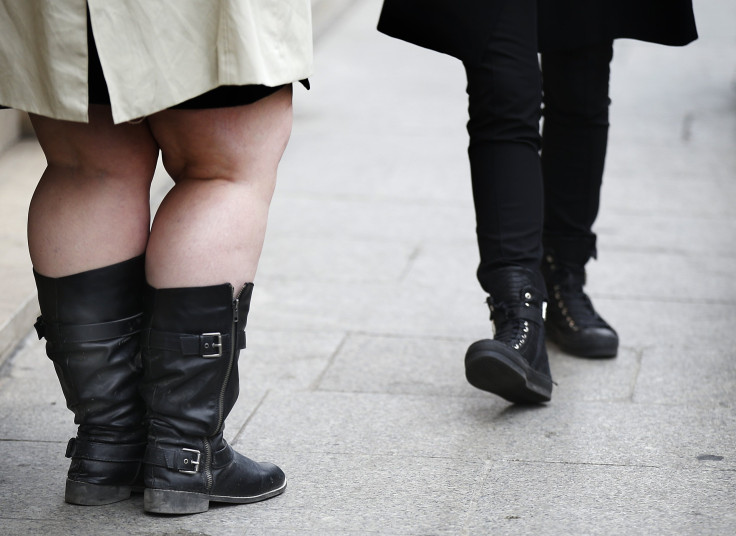 A study found that the internet via smartphones or other devices is more likely to prompt people to make heart-healthy lifestyle decisions. Researchers found that internet-based and mobile-based programs can help people be more physically active, eat better and even lose weight in three to 12 months.
The study published Monday in the Journal of the American Heart Association examined 224 studies published from 1990 to 2013, which analyzed healthy adults.
"Programs that have components such as goal-setting and self-monitoring and use multiple modes of communication with tailored messages tended to be more effective. We also found these programs were more effective if they included some interactions with healthcare providers," Ashkan Afshin, the study's lead author and acting assistant professor of global health at the Institute for Health Metrics and Evaluation at the University of Washington in Seattle, said in a statement.
The study analyzed how internet, cellphone, personal sensors or stand-alone computer software programs affected people when it came to behavioral changes.
The study found that people who were involved in internet-based interventions took healthy lifestyle decisions when it came to eating right, being more physically active and even reducing their alcohol or tobacco intake.
People who were involved in cellphone-based interventions also showed an increase in physical activity and reduced their alcohol intake.
"Clinicians, in particular in primary care settings, can use such programs to help people improve their lifestyle behaviors and reduce the risk of chronic disease, such as cardiovascular disease and diabetes," Afshin said.
However, the data is limited as most studies lasted only six months thus providing very little information on whether the lifestyle choices were sustained over a long period of time. Most of the studies the researchers analyzed took place in high-income nations.
"Our study highlights several important gaps in current evidence on Internet-and mobile-based interventions. We need to evaluate their long-term value, effectiveness in different populations 9such as the elderly and people from developing countries) and how different strategies may increase adherence to the programs," Afshin said.
Here are five weight loss apps to keep you healthy:
Lose It!: The app lets you look up you food to keep track of the calories you consume and it tracks your exercise. Input your current weight and the weight you want to achieve and Lose It! Gives you a near accurate estimate of the number of calories you can consume per day and how long it would take for you to reach your goal. There's even an online community to keep you motivated. The app is available as a free download on Apple and Android.
MyFitnessPal: This free app helps you track your food intake, your exercise and it lets you connect with other users including your Facebook friends for support. It also connects to a several apps and accessories like FitBit, Withings, Runtastic, Endomondo, Jawbone UP, Pact and more. It's available on Apple, Android, Windows and Blackberry.
Fooducate: Fooducate is a free app on Apple and Android that lets you scan the barcode on packed food giving it a rating based on the calorie counts per serving, processing techniques and amount of excess sugar.
Eat This, Not That! The Game: This game lets you pick one slightly less-bad food over the other. The app is available as a free download on Apple and Android.
Pokemon Go: Pokemon Go may not be your traditional weight loss app but it does get you up and running. It is a great motivator to start moving. It is available as a free app on Apple and Android.
Published by Medicaldaily.com