Invasive Weed Found To Promote Collagen Production, Speed Up Wound Healing
When you think of anti-aging solutions, your mind would conjure images of vitamin C serums, collagen supplements and sunscreen lotions. You are unlikely to consider invasive weeds as part of the list.
Interestingly, a new study is putting the spotlight on an invasive weed that grows worldwide and is often considered a noxious plant. Researchers recently discovered that the cocklebur plant has a big potential in countering the signs of aging on the skin, according to the American Society for Biochemistry and Molecular Biology (ASBMB).
The plant's spiky fruit is rich in antioxidants and anti-inflammatory components that promote collagen production in the skin. In addition, it has compounds that combat the damage caused by exposure to UVB rays.
In laboratory tests using cells and tissues, the researchers noticed that the fruit extract sped up wound healing. It also promoted skin elasticity and prevented wrinkles in some tests.
"We found that cocklebur fruit has the potential to protect the skin and help enhance [the] production of collagen. In this regard, it could be an attractive ingredient for creams or other cosmetic forms. It will likely show a synergistic effect if it is mixed with other effective compounds, such as hyaluronic acid or retinoic acid, against aging," Eunsu Song, a doctoral candidate at Myongji University in South Korea, said in a press release.
Song conducted the research with Myongji University Professor Jinah Hwang. The researcher will present their findings at this year's iteration of Discover BMB, the annual meeting of ASBMB, in Seattle.
The study is the first to examine the anti-aging and wound-healing potentials of the cocklebur plant. However, Song cautioned that in high doses, the fruit extract could be harmful. Hence, there is still a need to determine the appropriate dose for safe cosmetic use.
"In its burrs, cocklebur fruit also has a toxic constituent, carboxyatractyloside, which can damage the liver. Cocklebur showed potential as a cosmetic agent by increasing collagen synthesis; however, it showed negative results with higher concentrations. Therefore, finding the proper concentration seems very important and would be key to commercializing cocklebur fruit extracts in cosmetics," Song explained.
The cocklebur plant is native to Southern Europe, China and Central Asia. It has spread worldwide through the years and is now most frequently found in moist and sandy areas, such as riverbanks and roadside ditches, according to Neuroscience News.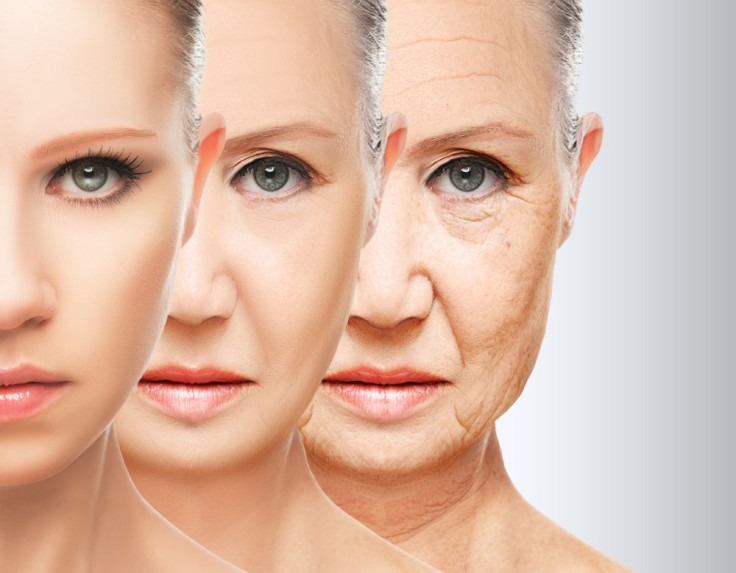 Published by Medicaldaily.com