iPhone 5s M7 'Motion CoProcessor' Allows For Enhanced Fitness Apps, Demo'd Alongside 'Nike + Move' App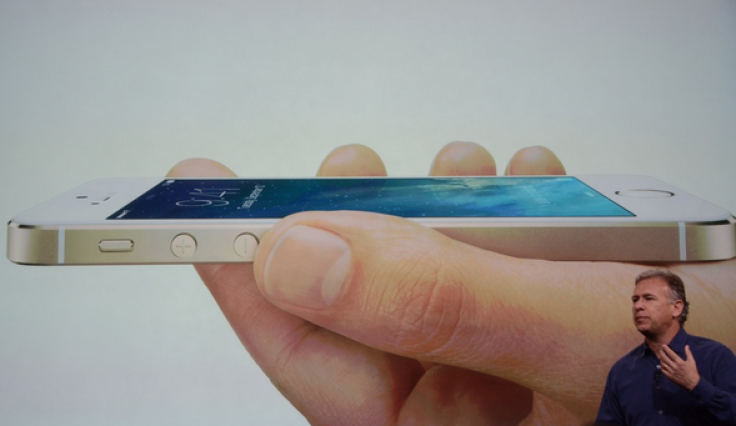 A key feature on Apple's new iPhone 5S, which was announced in a media event on Tuesday, is the M7 "motion coprocessor," which the company says will "enable a new generation of health and fitness apps." The M7 will work alongside the new phone's A7 chip to continuously measure motion data.
According to The Verge, the motion coprocessor will measure your movements and tell apps if you're stationary, walking, or driving. Tuesday's demonstration paired the M7 technology with Nike's new "Nike + Move" app, which was specifically made for the iPhone 5S's new functionality. The technology will include an accelerometer, gyroscope, and compass.
The long-awaited iPhone 5S will feature a significantly improved camera system, a 10-hour battery life, and a speed that is 40 times faster than the first iPhone's. It will also run on iOS 7.
"This is the most forward-thinking phone we've ever created," Apple VP Phil Schiller said while introducing the device and its new features.
Published by Medicaldaily.com