Apple Set To Release Its New CareKit In Hopes Of Inspiring New Health Tracking Apps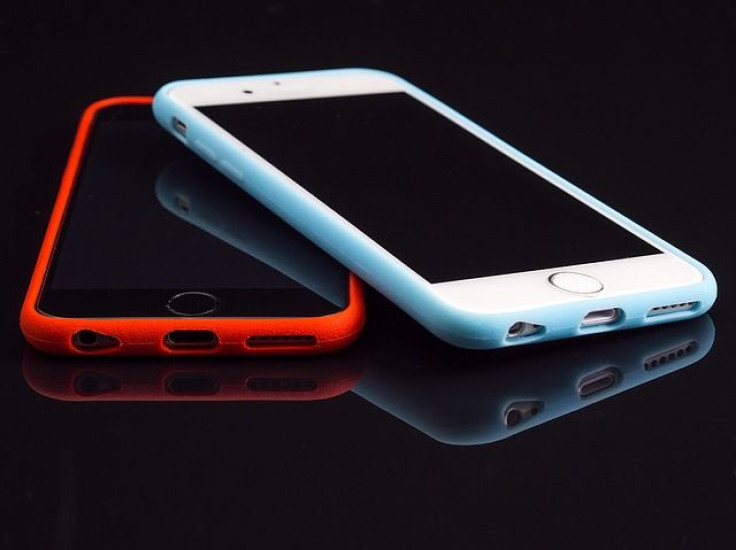 Apple iPhone owners looking to keep themselves healthy may soon be in luck, thanks to the company's new open-source software framework, CareKit.
According to the company, CareKit will give developers a base of operations from which to create apps explicitly intended to measure the health of users in a variety of ways. The kit is a successor and companion to Apple's earlier effort, ResearchKit , an open-source framework which enables scientists to craft handy apps to gather data about their study subjects.
"We're thrilled with the profound impact ResearchKit has already had on the pace and scale of conducting medical research and have realized that many of the same principles could help with individual care," said Jeff Williams, Apple's chief operating officer, in a statement released Monday. "We believe that giving individuals the tools to understand what is happening with their health is incredibly powerful, and apps designed using CareKit make this a reality by empowering people to take a more active role in their care."
The base kit will come with four starter modules. The Care Card app allows patients to manage their treatment plans. A Symptom and Measurement Tracker monitors users' conditions and can even use photos to track the progress of a healing wound. The Insight Dashboard overlays the latter module against the former to measure how successfully a treatment is working. And a Connect module will allow patients to share all of the above with their doctors, family members, and even their abnormally concerned bagel vendor, if they so wish.
Though CareKit won't be officially released until sometime next month, select developers with a sneak preview are already designing apps that build on it. Among others, the Texas Medical Center is creating apps that should allow its patients to coordinate treatments with their team of care providers. One Drop is using the CareKit to upgrade its preexisting diabetes management app. And the University of Rochester Medical Center will use it in conjunction with ResearchKit to determine how they should approach emerging new treatments for Parkinson's patients.
"With ResearchKit, we quickly realized the power of mobile apps for running inexpensive, high-quality clinical studies with unprecedented reach," said Dr. Ray Dorsey, a professor of neurology at the University of Rochester Medical Center. "We hope that CareKit will help us close the gap between our research findings and how we care for our Parkinson's patients day-to-day. It's opening up a whole new opportunity for the democratization of research and medicine."
For those who can't wait, there are plenty of preexisting iPhone apps that can keep tabs on your various health-related activities, from those that track your monthly period to ones that can even record the intricacies of your sex life. Not all the action is below the waist, either: One application helps schizophrenia sufferers with their memories, and others help nudge insomniacs back to sleep.
Published by Medicaldaily.com