New Apple Software Update iOS 9 Includes Sexual Activity And Period Tracker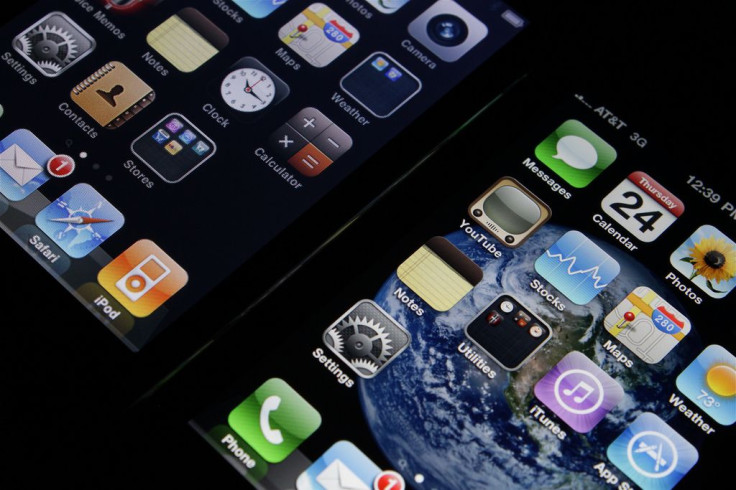 Why add notches to your bedpost when you can now track all of your sex partners with your iPhone? Apple's new iOS 9 update, announced Monday at the World's Developer Conference, will feature a new addition to the Health App known as "Reproductive Data." While we do not know much about this feature yet, we do know this app will help track sexual activity.
While the previous version of the HealthKit option included data to track everything from weight, blood sugar, steps, and even inhaler use, the new version, to come out this fall, will feature a "Sexual Activity" option. According to NY Daily News, users can now log how, when, and how often they had sex, in addition to the dates and times sex took place, and whether protection was used. It is unclear whether the app's new Little Black Book can also make booty calls.
Like all other features in the Health App, this information can be displayed in a numerical list or plotted on a chart for the user to review. If the user chooses, they can share the information with other apps, with their doctors, and even researchers conducting studies.
Most interestingly, Apple's new reproductive health feature includes a menstrual cycle tracker, which many say is Apple's attempt to rectify their "women problem." When Apple had first premiered the HealthKit, they received much backlash for excluding women, indicative in the app's lack of attention to female health issues. Many believe this reflects the larger systemic issues of Apple's mostly male employees, as well as the pervasiveness of men over women in tech jobs. Although Apple did not discuss this feature in detail, users at the Independent who were able to review the new update conclude the feature does exist.
Among its many changes, the new update also features the News App, a Transit feature on the Maps App, a new Notes toolbar, and a more efficient use of battery life.
Published by Medicaldaily.com