Iran Ups Rhetoric, Threatens U.S. Aircraft Carrier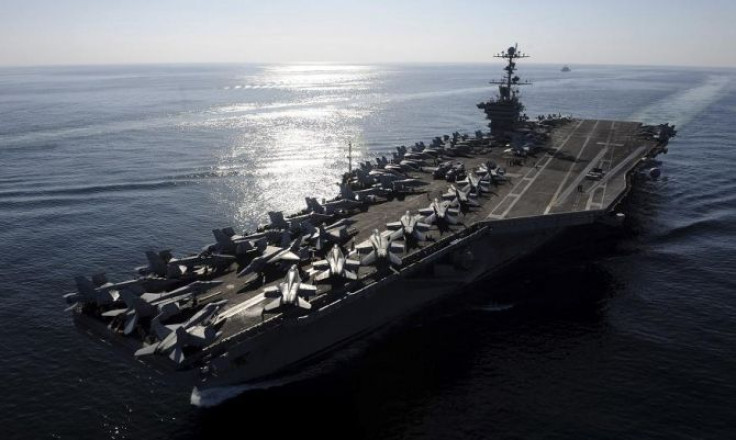 The Commander of Iran's Army, Major General Ataollah Salehi, issued a warning to the U.S. on Tuesday, saying the USS John C. Stennis should not return to the Persian Gulf following Iranian naval drills in the region.
"The Islamic Republic of Iran will not repeat its warning," said Salehi.
The U.S. aircraft carrier, a member of the Navy's Fifth Fleet based in Bahrain, left the Persian Gulf and moved into the North Arabian Sea during the Iranian drills.
Pentagon spokesman George Little issued a statement response, saying "deployment of U.S. military assets in the Persian Gulf region will continue as it has for decades."
The Iranian warning came just one week after a threat to block the Strait of Hormuz, a critical shipping channel, if sanctions are imposed on its oil exports.
Published by Medicaldaily.com