Irish Teen Who Had Testicles Squeezed By Classmate As A Prank Ends Up In A Coma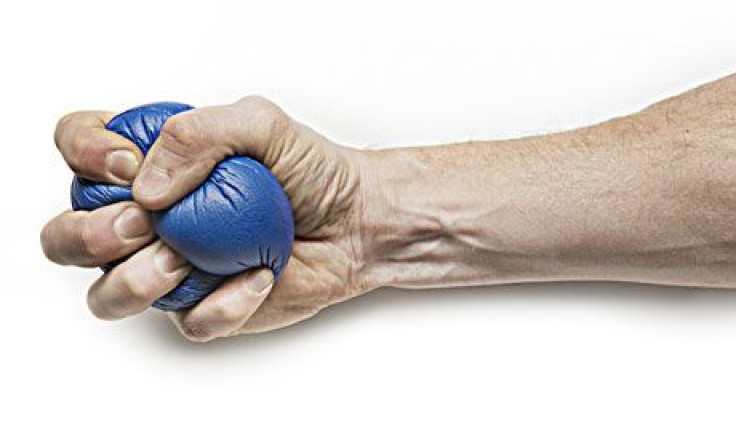 A prank between two classmates in Ireland has led to one of the boys being put into a medically induced coma. The 17-year-old boy who is currently recovering in the ICU of Beaumont Hospital in Dublin is said to have been walking back to his school when he stopped to talk with some of his friends. After one of the boys aggressively squeezed the teenager's testicles, witnesses say he went into cardiac arrest and became unresponsive, the Irish Mirror reported.
The incident that occurred less than a week ago has not been considered "malicious" or intentional. In spite of this, local authorities have sealed off the area and are launching an investigation into the matter.
According to the Mirror, the teen and a couple of classmates had stopped to talk after returning from lunch when one of the boys "jerked on his scrotum." Upon seeing the boy go into cardiac arrest, a teacher and fellow student began to perform CPR until emergency medical services arrived on the scene.
Doctors at Beaumont have placed the teenager into a medically induced coma in hopes of preventing any permanent damage that may occur due to his condition. As of Friday night, officials at the hospital have listed the teen under stable condition.
Published by Medicaldaily.com