Is It Dangerous To Eat Raw Eggs? The True Health Risk Behind This Muscle-Making Myth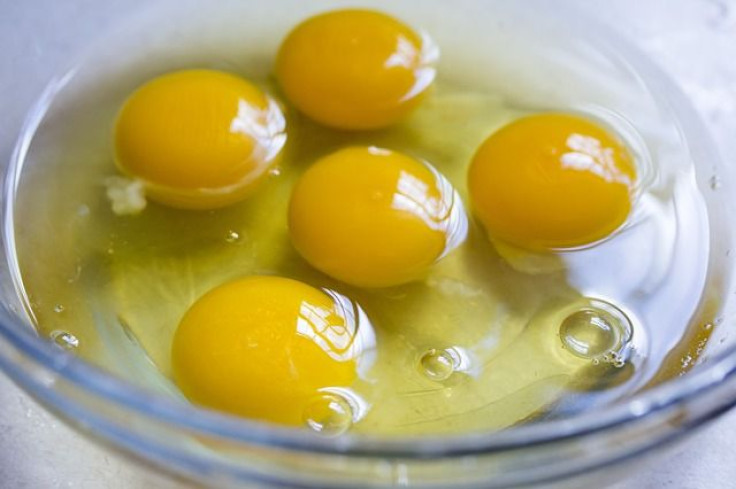 Raw eggs are what stands between you and eating uncooked cookie dough every day. Many people give in to the temptation posed by cookie dough and never get sick, but here's what you should know before you make that choice.
Legend has it that tough guys like Rocky Balboa drink raw eggs to gain extra muscles. Eggs are full of nutrients both when they're raw and cooked — but the former put you at risk of getting seriously sick.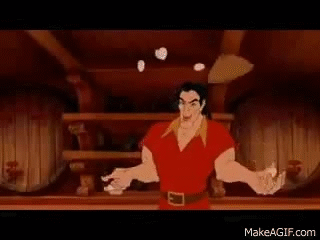 Read: How Animal Diet Affects Your Health: What Chickens Eat Impacts Eggs' Nutritional Value
WHY DO PEOPLE EAT RAW EGGS?
According to Livestrong, some people believe that eating raw eggs is superior because cooking them changes the natural proteins and enzymes, which reportedly cuts out some potentially beneficial nutrients. World's Healthiest Foods cites the Department of Agriculture in its list of the nutritional advantages of raw eggs:
36% more vitamin D
33% more omega-3s
33% more DHA (docosahexaenoic acid)
30% more lutein + zeaxanthin
23% more choline
20% more biotin
19% more zinc
In addition to people who eat raw eggs on purpose, you may consume raw egg in cookie, brownie or cake batter; in eggnog; or may eat fried or soft-boiled eggs that are runny and undercooked.
WHAT HEALTH RISK DO YOU RUN?
Eating raw or undercooked eggs may cause a food-borne illness called Salmonella enteriditis, SFGATE reported. Symptoms of Salmonella poisoning include cramps, diarrhea and fever, which can last up to a week.
According to USDA research, 2.3 million eggs are contaminated with Salmonella bacteria every year. And freshness is no guarantee that an egg has not been contaminated with Salmonella.
Cooked eggs can also cause Salmonella if they're not properly refrigerated.
ARE UNPASTEURIZED EGGS ARE SAFE TO EAT UNCOOKED?
There is also a small risk of getting Salmonella from pasteurized raw eggs, but they are generally accepted as safe to eat raw, according to SafeEggs.com.
Read: Dangers In The Kitchen: FDA Warns Raw Cookie Dough May Carry E. Coli Bacteria, Even If It's Without Eggs
WHO SHOULD CONSUME PASTEURIZED RAW EGGS?
When a woman is pregnant, foodborne illness can be even more dangerous to her growing baby. The FDA recommends that expectant mothers should "Purchase pasteurized eggs."
DO YOU STILL WANT THAT COOKIE DOUGH?
The Centers for Disease Control and Prevention has stated that people should "avoid eating raw eggs (as in homemade ice cream or eggnog)," SafeEggs.com reported.
To avoid Salmonella and other possible illnesses, eggs should be cooked to 160 degrees Fahrenheit.
See Also:
Are Eggs Good For Health? Eating An Egg A Day Linked To 12 Percent Drop In Stroke Risk
Cancer Cure Research 2017: Can Salmonella Destroy Brain Disease?
Published by Medicaldaily.com