It's 'Amazing' No One Died In Connecticut Train Crash, Official Says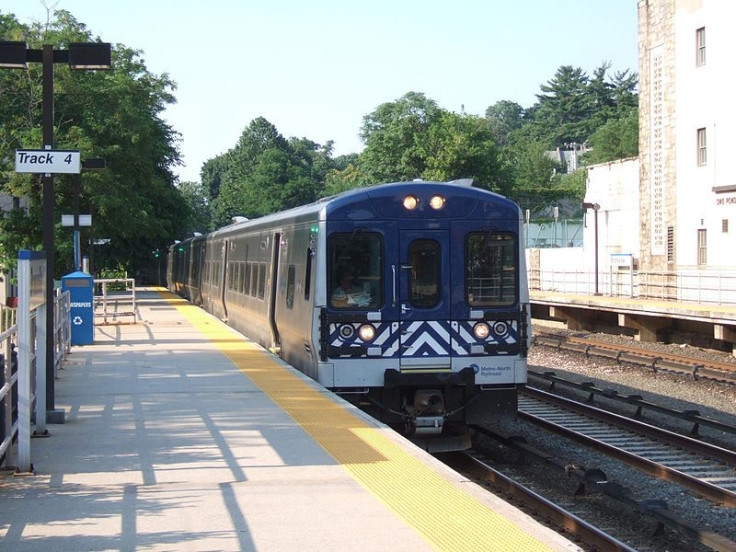 An eastbound Metro-North train derailed in Connecticut Friday night and was hit by a westbound train, injuring 70 people. Authorities say it's amazing no one died in the crash.
"The damage is absolutely staggering," said Connecticut Sen. Richard Blumenthal. "Ribbons on the sides of cars are torn away like ribbons of clothes. Tons of metal tossed around like toy things. The insides are shattered."
Investigators from the National Transportation Safety Board (NTSB) arrived Saturday morning to survey the damage.
"We will not be determining the probable cause of the accident while we're here on the scene, nor will we speculate on what may have caused the accident," NTSB member Earl Weener said.
Metro-North is a daily rail service that operates between New York City, upstate New York, and parts of Connecticut. The accident happened just past 6 p.m. on Friday between the Bridgeport and Fairfield stations. Seventy people were transported to area hospitals, including two in critical condition, following the crash.
St. Vincent's Medical Center in Bridgeport said that it saw a total of 44 patients and admitted six of them for treatment. Bridgeport Hospital saw 26 patients and admitted three.
The story is still developing. There is no word yet on the cause of the crash, nor the present condition of the two patients in critical condition.
U.S. Sen. Chris Murphy said that it was "frankly amazing" that no one was killed at the scene.
Published by Medicaldaily.com