Jane Fonda Tells Oprah About Breast Cancer, 'Not Afraid Of Dying'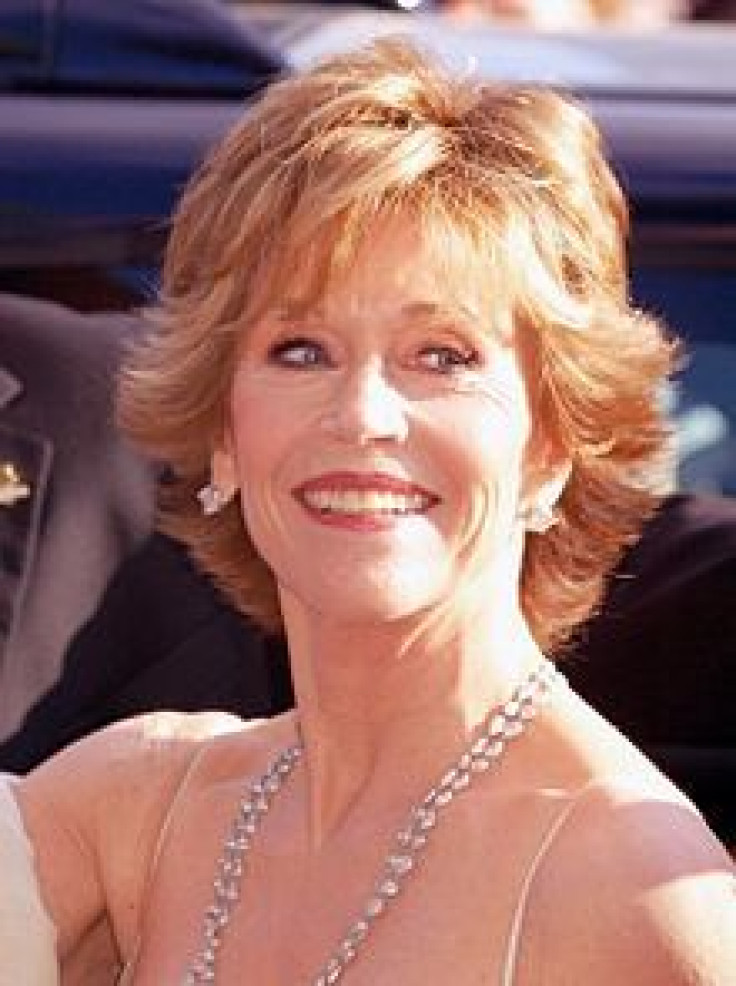 After being diagnosed with breast cancer back in 2010, Academy Award-winning actress Jane Fonda was forced to step back and assess her perception of death. But following a lumpectomy in November of that year, Fonda made a full recovery and was all smiles as she sat down with talk show host Oprah Winfrey to discuss her ordeal.
In an interview on "Oprah's Next Chapters" Fonda said, "(It) was a good test, because I always said I'm not afraid of dying. And I wasn't. I mean, I felt (that), god, I've just joined a family of millions of women who have gone through this. And how interesting. What a journey this is going to be."
The 75-year-old actress attributed early detection to her success in beating a disease that claimed the lives of 40,676 US women in 2009 alone, according the Centers for Disease Control and Prevention's data.
Breast cancer generally begins with the formation of a small tumor that can spread throughout the breast by way of lymph nodes and eventually into other organs through the blood stream. As with most forms of cancer the dangers increase as the infection spreads.
Early screening exams are especially important in breast cancer cases due to the fact most women rarely show symptoms of having it. Tumors detected in screenings are usually small and confined to one area of the breast.
Detected early enough most tumors can be removed during surgery, preventing it from spreading to other parts of the body. Doctors attribute early detection to saving thousands of lives each year and say more women can be saved by taking advantage of these screening tests.
The American Cancer Society offers guidelines for early detection of breast cancer on their website www.cancer.org.
Published by Medicaldaily.com