Jillian Michaels Caught Cheating On 'Biggest Loser': How Caffeine Pills Help Speed Weight Loss [VIDEO]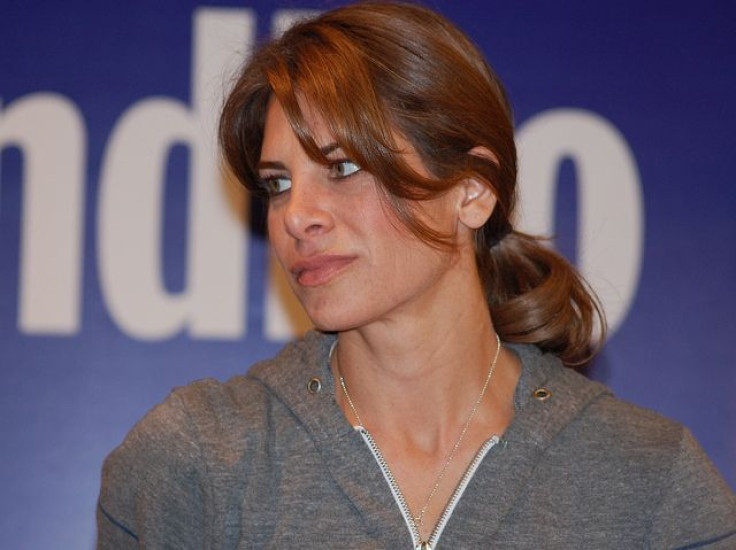 Tuesday night's episode of The Biggest Loser was captivating for two reasons: 1. it was announced that singer Ruben Studdard will be returning to the show after being eliminated last week and 2. trainer Jillian Michaels was caught giving her team caffeine supplements in an incident that the show's producers called "cheating."
"Last week Jillian broke the rules and gave caffeine supplements to each member of her team without a doctor's permission," said host Alison Sweeney.
According to the Mayo Clinic, people typically take caffeine to make them more alert and less tired. In the case of people losing weight, the pills could help increase energy for workouts and jumpstart their metabolism. Mayo Clinic nutritionist Katherine Zeratsky says that caffeine can slightly boost weight loss and prevent weight gain because it suppresses the appetite and helps burn calories, but "there's no sound evidence that increased caffeine consumption results in significant or permanent weight loss."
So if caffeine supplements aren't scientifically proven to make people lose weight, can it still be said that Michaels' team gained an unfair advantage by taking them?
Well, according to Michaels, the answer is "no." Though she stood and took the penalty for giving her team the caffeine pills, she believes that she was only punished because producers were looking for an excuse to bring its most famous contestant, Studdard, back.
"I stand by my opinion. A caffeine supplement is significantly healthier than unlimited amounts of coffee," Michaels said of the incident. "My only regret is that my team, they're the ones suffering the consequences of my professional opinion."
In any case, there is no debating that returning to The Biggest Loser will be beneficial to Studdard. He has struggled with his weight very publicly since winning American Idol in 2003. When he began the show, he weighed 462 pounds. Now, as he returns, Studdard seems to be excited about continuing in the competition.
"It means the world to me to get a second chance," Studdard says in the promo for next week's episode.
Published by Medicaldaily.com