Justin Bieber will take a DNA Test: report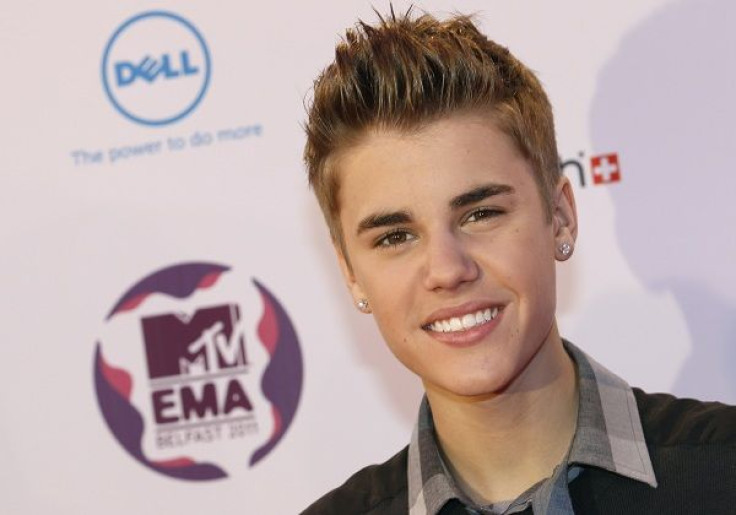 Justin Bieber is expected to take a paternity test in two weeks to dismiss allegations from Mariah Yeater that he is the father of her 3-month-old son.
Bieber, 17, may take the DNA test when he returns from Europe to the United States, according to the site TMZ.com, citing sources directly connected with the singer.
According to the website, Bieber's lawyers plan to sue Yeater after the test proves he is not the father.
Yeater filed a paternity suit last week in San Diego Superior Court claiming to have had a sexual encounter with Bieber backstage after one of his concerts at the LA Staples Center last fall.
But Bieber denied the allegations on NBC's "Today" show Friday.
"To set the record straight, none of it is true," the singer said.
Published by Medicaldaily.com