Kelly Preston reveals 39 Lbs Weight Loss on Organic Plan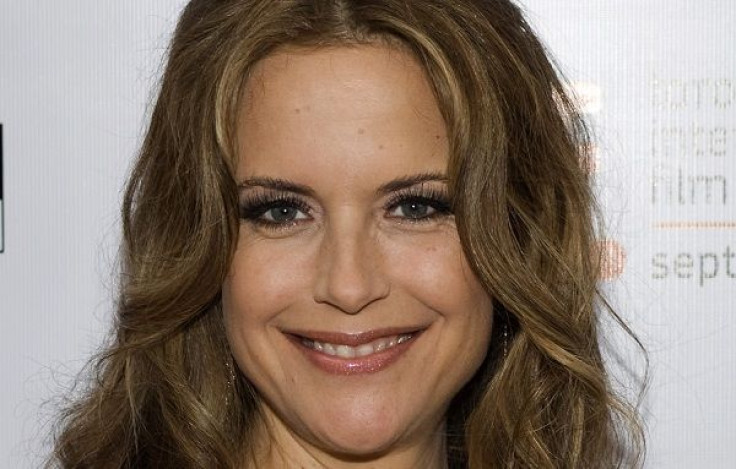 Actress Kelly Preston, 49 revealed she lost 39 pounds since giving birth to her son Benjamin last year through the Organic Liaison weight-loss program.
Preston told People Magazine the weight loss program "Rescue Me" created by actress Kirstie Alley, is the "most genius thing" ever.
"When I got pregnant at 48, I didn't know if my body would bounce back," Preston said, according to People Magazine. "I lost 39 lbs...have more energy than I had 20 years ago - and I feel amazing."
The Organic Liason program aimst to "liaising" people from conventional eating habits to a healthier organic diet while losing weight, according to its website.
The plan helps reduce cravings and gives more energy. It offers organic products, supplements as well as diet and exercise tools to lose weight.
Alley lost 100 pounds on the plan, according to the Organic Liaison website.
Published by Medicaldaily.com