Kidney Transplant Rejection Latest: How Cells Transform And Damage Donated Organs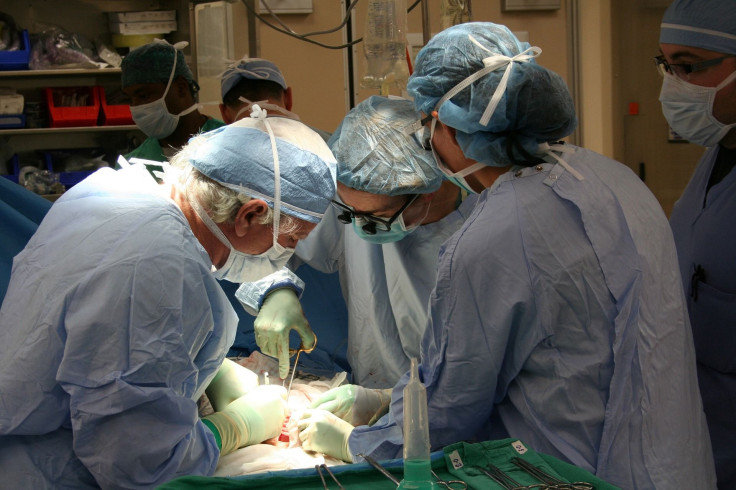 Kidney transplants may be more successful if doctors can take advantage of new information about how the body rejects donated organs.
A study in the Journal of the American Society of Nephrology describes a process by which some immune system cells were morphing, becoming connective tissue cells. In turn, those cells create fibers that contribute to your body rejecting a transplanted kidney because of a type of scarring known as fibrosis. The researchers observed the transformation by biopsying samples from people who were rejecting transplanted kidneys, and in mice.
Read: What Is Death Like for an Organ Donor?
According to the American Society of Nephrology, scientists already knew fibrosis and organ rejection were related, but did not fully understand how it worked. One of the researchers on this study, Dr. Jiang Hua Chen of Zhejiang University, said in that organization's statement that targeting the changeling immune cells "may help prevent or treat tissue scarring."
Even without this process, people who receive kidney transplants have to take medicines called immunosuppressants that stop the body from attacking the new organ, which your body will identify as foreign. The U.S. National Institute of Diabetes and Digestive and Kidney Diseases says if someone is still rejecting a kidney, they may show signs of a malfunctioning organ, like high blood pressure, swelling and a decrease in urine production, as well as fever and soreness at the site of the transplant.
"Even if you do everything you should, your body may still reject the new kidney," the institute says.
Source: Chen J, Wang Y, Jiang H, et al. Macrophage-to-Myofibroblast Transition Contributes to Interstitial Fibrosis in Chronic Renal Allograft Injury. Journal of the American Society of Nephrology. 2017.
See also:
Do Doctors Ever Reject Donated Organs?
Salty Skin Is a Sign of Kidney Disease
Published by Medicaldaily.com