Kids With Depression Won't Experience As Much Joy Over Christmas Gifts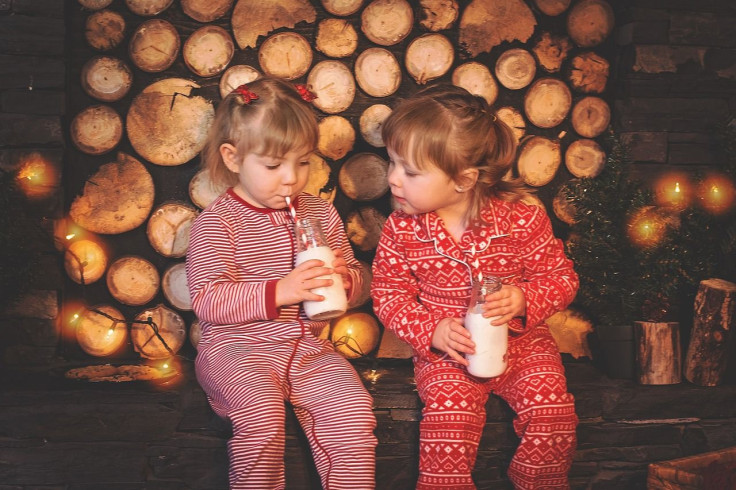 Children with depression may not be as excited about presents during the holiday season because they do not respond to rewards in the same way as healthy children.
A study in the Journal of the American Academy of Child and Adolescent Psychiatry came to that conclusion based upon measurements of the kids' brain waves as they played a computer game in which they could win or lose points, and winning enough points would earn the children a toy. There was a "blunted" response in 4- to 7-year-old children with depression when they won points, as compared to the response from their healthy counterparts. When they lost points, however, the two sets of brains responded similarly.
Read: 6 Natural Ways To Improve Your Mental Health — Without Meds
"The pleasure we derive from rewards — such as toys and gifts — motivates us to succeed and seek more rewards," researcher Dr. Joan L. Luby said in a statement from the Washington University School of Medicine in St. Louis. "Dampening the process early in development is a serious concern because it may carry over to how a person will approach rewarding tasks later in life."
If a child persistently doesn't get excited by toys, gifts and other rewards, it may be a sign he or she is prone to depression and seeking medical intervention could help, the university warned. Other signs include excessive feelings of guilt and trouble sleeping and eating. Luby said, "If they're persistently sad, irritable or less motivated, those are markers that may indicate depression, even in kids as young as 3 or 4, and we would recommend that parents get them evaluated."
According to the Anxiety and Depression Association of America, depression may affect up to 2 or 3 percent of kids between the ages of 6 and 12. But more than half of them are not getting treatment, the group estimates.
Scientists have previously found that adolescents and adults with depression have a similar blunted response to rewards. Knowing this mental health symptom can show up earlier may help "identify a potential target for treatment in young children," the study says.
According to the university, the next step is to find out whether treatment affects the blunted reward response. "It may or may not normalize," Luby said. "But we suspect the reward response will improve."
Source: Barch DM, Luby JL, Belden AC, et al. Neural Correlates of Reward Processing in Depressed and Healthy Preschool-Age Children. Journal of the American Academy of Child and Adolescent Psychiatry. 2016.
See also:
1 in 6 Adults On Psychiatric Drugs
Published by Medicaldaily.com