Kids Eat Fewer Sweets While Parents Struggle To Find Healthy Alternatives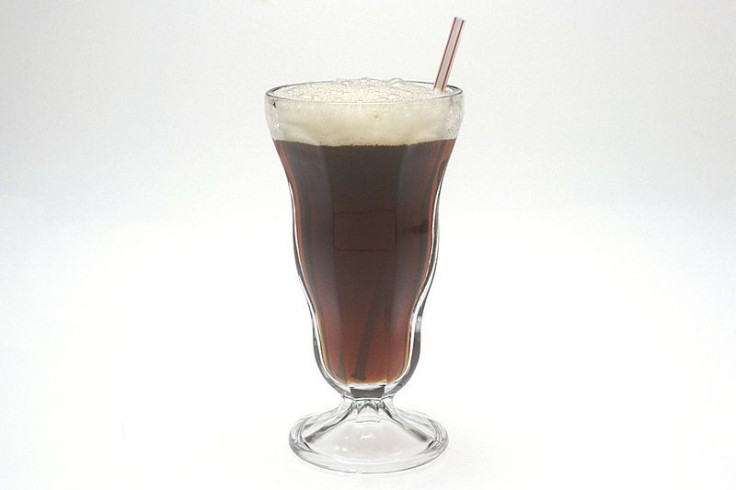 Public health efforts to encourage kids and parents to cut sugar out of diets are beginning to pay off it seems, as more people are moving toward healthier diets. While some research indicates that kids and adults eat fewer sweets these days, parents may be a little confused as to what constitutes a healthy substitute.
In a study on kids' beverage preferences, researchers examined data from the biannual California Health Interview Survey. They found that between 2003 and 2009, the percentage of children who consumed a sugar-sweetened beverages the day before the survey dropped from 40 percent to 16 percent among kids ages 2-5 years, and from 54 percent to 33 percent among kids ages 6-10 years, according to Everyday Health.
Another study conducted by research firm NPD Group exclusively for USA Today analyzed food diaries of 5,000 people living in 2,000 households nationwide. They identified 20 commonly eaten "sweets" for adults or kids. Kids ate them an average of 126 times fewer last year compared to 1998. Kids drank carbonated drinks 62 fewer times and ate pre-sweetened cereal 22 fewer times.
"It's a big deal," Marion Nestle, professor of nutrition at New York University, told USA Today. "We know rates of obesity have leveled off for most groups, and everybody is waiting to see if it holds or not."
NPD Group has continuously tracked and studied the eating and drinking habits of Americans for more than 30 years, providing their data to 90 percent of all major food and beverage makers.
But while kids have slowed down their consumption of sweets including carbonated soft drinks, pre-sweetened cereals, and fruit drinks and juices, they still consume more sweets than adults. Last year, kids consumed 618 sweets, 14 percent higher than adults' 543.
Harry Balzer, chief industry analyst at NPD, still said that the numbers are going down, and it's primarily because parents are fighting back and influencing their kids' eating habits.
"You can almost cross a line and say: Mission accomplished," he said.
Balzer was correct in saying "almost," because according to the California Health Interview Survey, even though kids are cutting the sugars, their parents might be getting the wrong message regarding drink alternatives. Although the number of kids consuming sugar-sweetened drinks dropped, the number of Latino and African-American kids who drank 100 percent fruit juice is on the rise.
"Parents are getting mixed messages about juice, and some parents appear to be using it as a replacement for the sugar-sweetened beverages, rather than turning to water or milk," Amy Beck, lead author of the study and pediatrician at UCSF Benioff Children's Hospital, said to Everyday Health.
While the number of kids drinking juice rose in minorities, it declined in Caucasian kids, the study found.
Researchers argue that although juice sounds like it may be healthier, most juice has sugar levels comparable to those of soda.
"Parents who are thinking actively about nutrition wouldn't give their kids Coca-Cola, but might give them apple juice," Beck said in a press release. "But eight ounces of Coca-Cola contains 27 grams of sugar, as does eight ounces of apple juice."
Everyday Health blogger, Bonnie Taub-Dix, believes comparing juice to soda is inaccurate.
"When it comes to sugar in soda, if we look at the profile of the food, there's zero value there," she said. "If we look at 100 percent fruit juice, even though it may contain sugar, there are other things, such as vitamin C or antioxidants that provide value."
However, she cautions parents to read food labels and to give juice in moderation.
"It's important to read food labels and make sure it's 100 percent fruit juice," she said. "There are juices that are more like 'juice drinks' or 'fruit-ades,' which have added sugar and are just as bad as soda."
Source: Beck A, Patel A, Madsen K. Trends in Sugar-Sweetened Beverage and 100% Fruit Juice Consumption Among California Children. Academic Pediatrics. June 2013.
Published by Medicaldaily.com