'Koubachi', iPhone Gardening App, Helps Green Thumbs Keep Track Of Watering Their Plants
Tired of your homegrown tomato plants withering away despite your best efforts to keep track of them? Maybe it's time to try Koubachi, the smartphone app that tells you when to take care of your home garden.
Created by Koubachi AG, the free gardening app is equipped with an encyclopedia of common houseplants. Users can then build a personal library of the vegetation in their home, and Koubachi will create a schedule for when they should water and fertilize them based on the current season and a person's geographical location.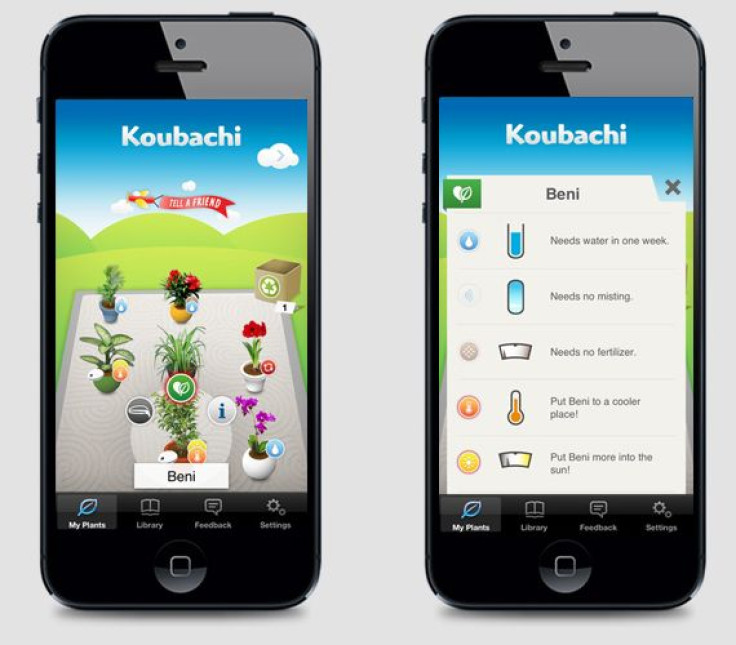 For the hardcore home gardeners, Koubachi sells a WiFi plant sensor — a short pole shaped like a golf club — that can be placed in the soil of the plant pot. The $99 battery-powered sensor measures water levels in the soil and sends a reminder to a gardener's smartphone or laptop.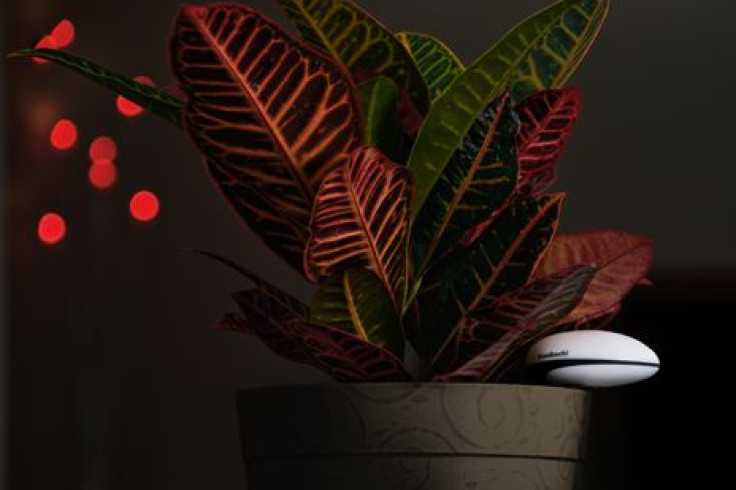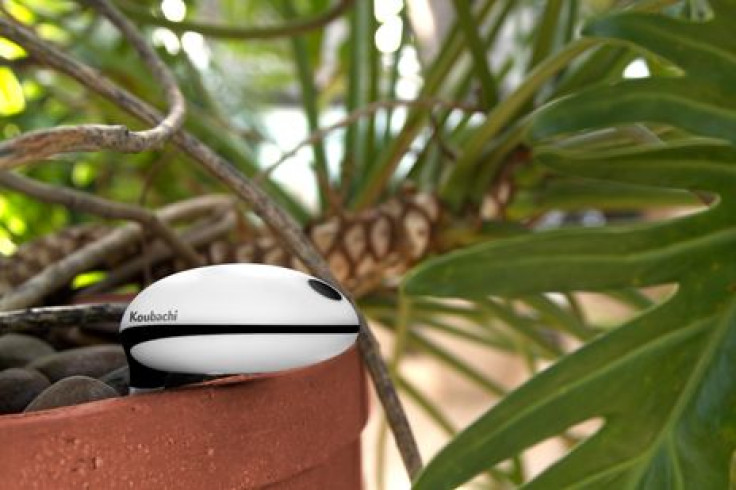 The plant sensor is for "people who like plants but don't have a green finger, or people who don't like tedious plant care," David Kurmann, Koubachi head of marketing and sales, told CNET.
Published by Medicaldaily.com